4 Key Moments From Day 2 At The Marathon Bombing Trial
04:33
Play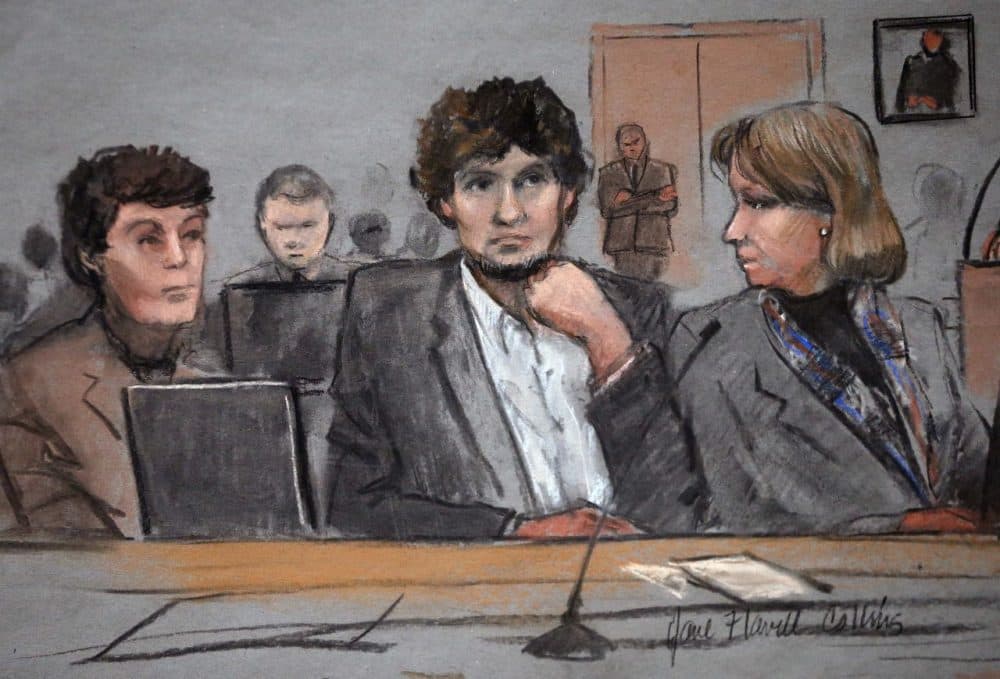 This article is more than 5 years old.
Jurors heard emotional and graphic testimony in day two of the trial of now-admitted Boston Marathon bomber Dzhokhar Tsarnaev.
Several survivors of the bombing testified, including Bill Richard, the father of the youngest victim, 8-year-old Martin Richard.
Below find key moments from Thursday's testimony, and listen to a full report from WBUR's Jack Lepiarz above.
---
Jeff Bauman, who lost both his legs in the bombing, takes the stand:

Bauman is wearing shorts, showing his 2 prosthetic legs. #Tsarnaev watches him walk up. No emotion. Blank face.

— WBUR Live (@wburLive) March 5, 2015
Roseann Sdoia, who lost a leg in the bombing, on what was going through her head after the bombing:

"I couldn't have someone call my parents and tell them that I died on Boylston Street," Sdoia says, struggling w/ composure #Tsarnaev

— WBUR Live (@wburLive) March 5, 2015


Defense attorney David Bruck, on aggravating testimony from prosecution witnesses, and how it puts the defense at a disadvantage:

"There is no way to object to this without greatly increasing the prejudice" on the jury against #Tsarnaev, Defense Attorney Bruck says.

— WBUR Live (@wburLive) March 5, 2015

Bill Richard, on leaving his son Martin at the bombing site to help his daughter Jane, who lost her leg in the blast:


"I knew that if we didn't act quickly that we might not only lose Martin, but that we might lose Jane, too." #Tsarnaev

— WBUR Live (@wburLive) March 5, 2015


See all of WBUR's Twitter updates from the trial here.
This segment aired on March 5, 2015.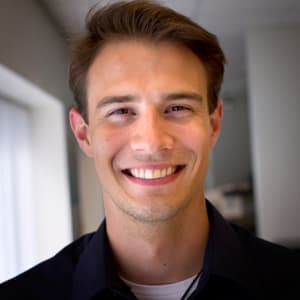 Jack Lepiarz Reporter and Anchor
Jack Lepiarz is a reporter and anchor at WBUR.