Sen. Warren 'Really Concerned About' Olympics Bid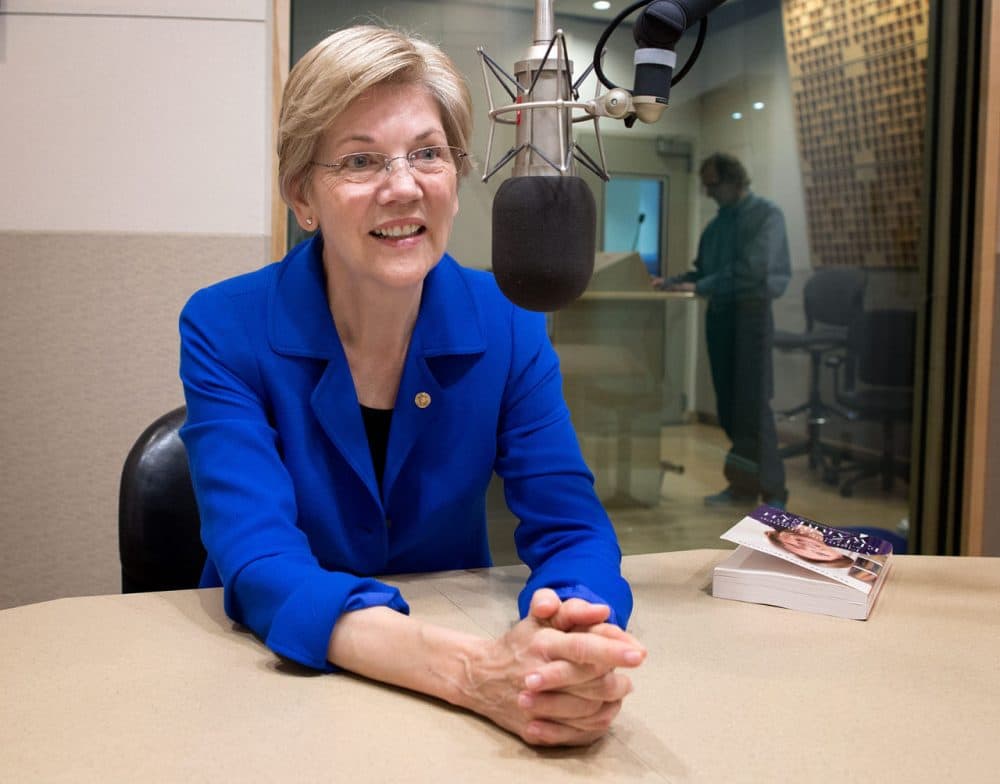 This article is more than 5 years old.
U.S. Sen. Elizabeth Warren, who previously said she had questions about Boston's 2024 Summer Olympics bid, told WBUR on Monday morning she's "really concerned about" the effort.
Asked by Here & Now's Jeremy Hobson her thoughts on the bid, Warren said:
I'm really concerned about it. I want to see much better information — you won't be surprised about this — about how they're going to pay for it. And exactly what changes it's going to make in our infrastructure, you know, how you prioritize. It's both halves for me: how you're going to pay for it and then what it is that gets done first and who that's going to help in the long run. That's what I need to see still.
The interview comes days after Boston 2024, the private group organizing the bid, said it will pursue a statewide referendum in 2016 on bringing the games here. That was after the latest WBUR poll found just 36 percent of Boston-area voters support the Olympics bid.
Addressing another local issue, Warren said in the interview she does not believe Dzhokhar Tsarnaev should be put to death if convicted for the marathon bombing. She said she doesn't support the death penalty at all.
The federal death penalty case against Tsarnaev is ongoing. The prosecution may rest its case Monday.
This article was originally published on March 30, 2015.