Why To Exercise Today: For Long-Term Weight, It May Matter More Than Diet
This article is more than 6 years old.
The usual wisdom goes: You really need to be active for your health, but you can't count on exercise as a weight-loss method. Some people even gain weight when they ramp up exercise — and not just muscle mass.
But if you look at the big picture and the long haul, people who succeed at long-term weight loss tend to have high levels of physical activity. Now a new study of more than 5,000 Americans in the journal Medicine & Science in Sports & Exercise finds a strikingly strong link between exercise and weight — arguably stronger than the link to diet.
The American College of Sports Medicine offers this summary:
The study found that moderate-to-vigorous physical activity was significantly associated with two measures of weight status – body mass index and waist circumference.
For both men and women and in all age groups, higher levels of moderate-to-vigorous physical activity were associated with lower BMI and smaller waist circumference.
The associations of diet quality with weight status were much less consistent; higher diet quality was associated with lower weight variables in only a few gender and age groups.
Which groups? From the paper's abstract: "Diet quality was inversely associated with the weight status variables only in men age 30–39, 40–49 (BMI only), and 50–59 and women age 50–59."
And of course, if you're in one of those cohorts now, you won't be forever. More from the summary:
"The study also found that, as age increased, physical activity declined, diet improved, and BMI and waist circumference increased."
In other words, even as we get more virtuous in our diets, we tend to exercise less and gain weight.
A certain athletic brand says, "Just do it." The academic journal version is: "These findings suggest that moderate-to-vigorous physical activity plays a key role in weight status and that public health efforts to prevent and reduce obesity should place a strong emphasis on increasing physical activity."
The eternal caveat: Correlation does not mean causation. It could be that thinner people just exercise more. But here's perhaps the most striking number from the study, suggesting that reduced exercise really does add to our weight as we age: "In both genders, moderate-to-vigorous physical activity in adults ≥70 yr was only 20%–25% of that observed in the 20- to 29-yr age groups."
Check out the full study here: Associations among Physical Activity, Diet Quality and Weight Status in US Adults.
Readers, thoughts or experiences? If you notice that you exercise less as you get older, why is that?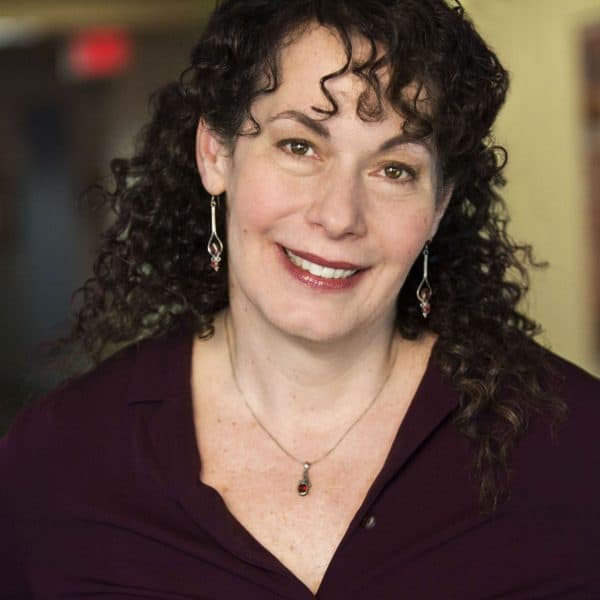 Carey Goldberg Editor, CommonHealth
Carey Goldberg is the editor of WBUR's CommonHealth section.