Baker Administration Holds Up Permit For Wynn Casino
04:36
Play
This article is more than 6 years old.
The Baker administration is holding up a permit that Wynn Resorts needs to build its planned $1.7 billion casino complex in Everett.
The Boston Globe reports that the administration refused to issue a crucial permit on Friday due to concerns over environmental issues.
Matthew Beaton, Baker's secretary of energy and environmental affairs, wrote in a decision released Friday that the MBTA sold property to Wynn before the state could complete its environment review, violating the Massachusetts Environmental Policy Act. The state is demanding that Wynn Resorts update its plan for dealing with traffic and noise.
Wynn Resorts says the permit delay will push back the casino's opening until at least 2018.
Bruce Mohl, the editor of CommonWealth Magazine, joined WBUR's Sharon Brody to discuss the news.
This segment aired on April 4, 2015.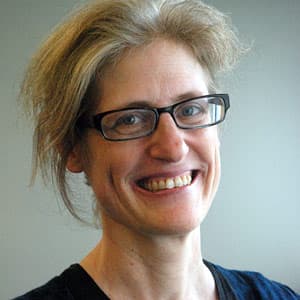 Sharon Brody News Anchor
Sharon Brody is the voice of WBUR's weekend mornings. On Saturdays and Sundays, she anchors the news for Weekend Edition and other popular programs.