Former Federal Judge Gertner Talks What's Ahead In Tsarnaev Trial
03:54
Play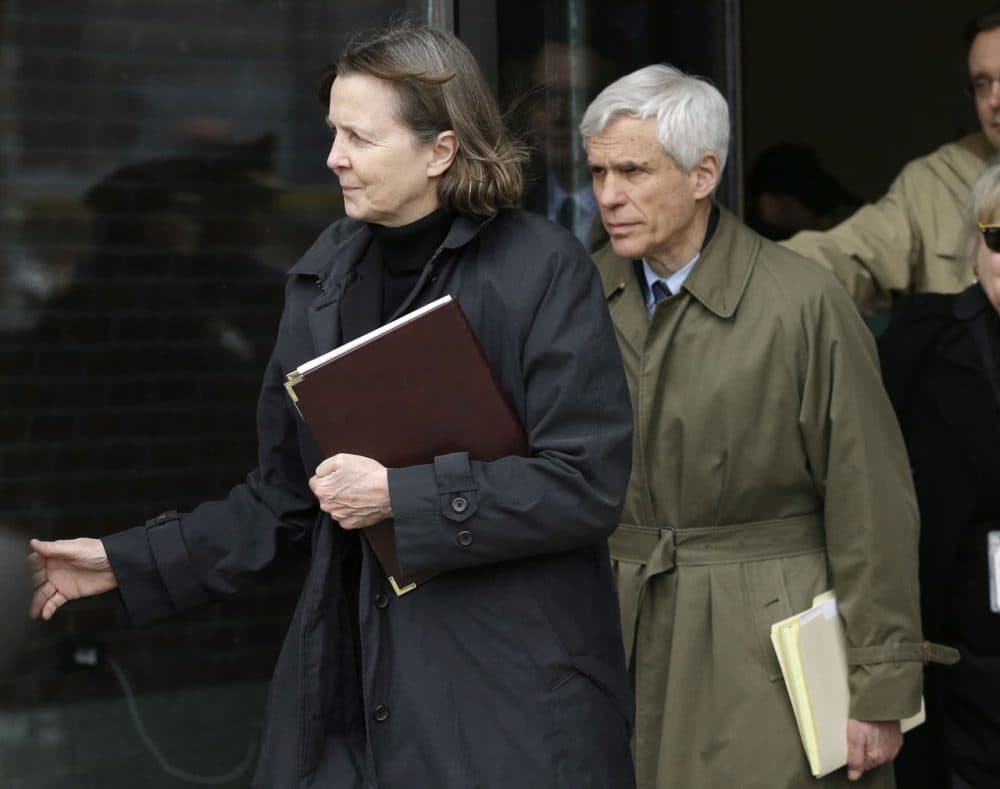 Now that Dzhokhar Tsarnaev has been convicted on all 30 counts in the Boston Marathon bombing case, the trial will move on to the next phase — the penalty phase.
The courtroom is scheduled to reconvene next week to begin hearing arguments that will ultimately determine Tsarnaev's fate. He was found guilty of 17 death penalty-eligible charges.
To talk about what we can expect from the defense, prosecution and jury, former federal judge Nancy Gertner joins Morning Edition.
To hear the full interview, click on the audio player above.
This segment aired on April 9, 2015.