Out From Behind The Lens: Lynsey Addario On The Reality Of War Photojournalism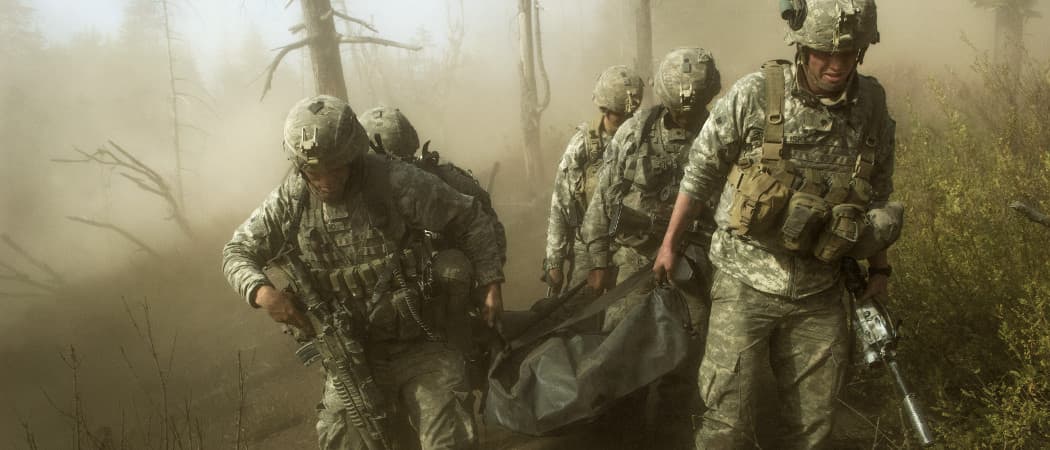 This article is more than 7 years old.
"How could I not take advantage of every single day that I have," says war photographer Lynsey Addario, "because most people's lives are so hard."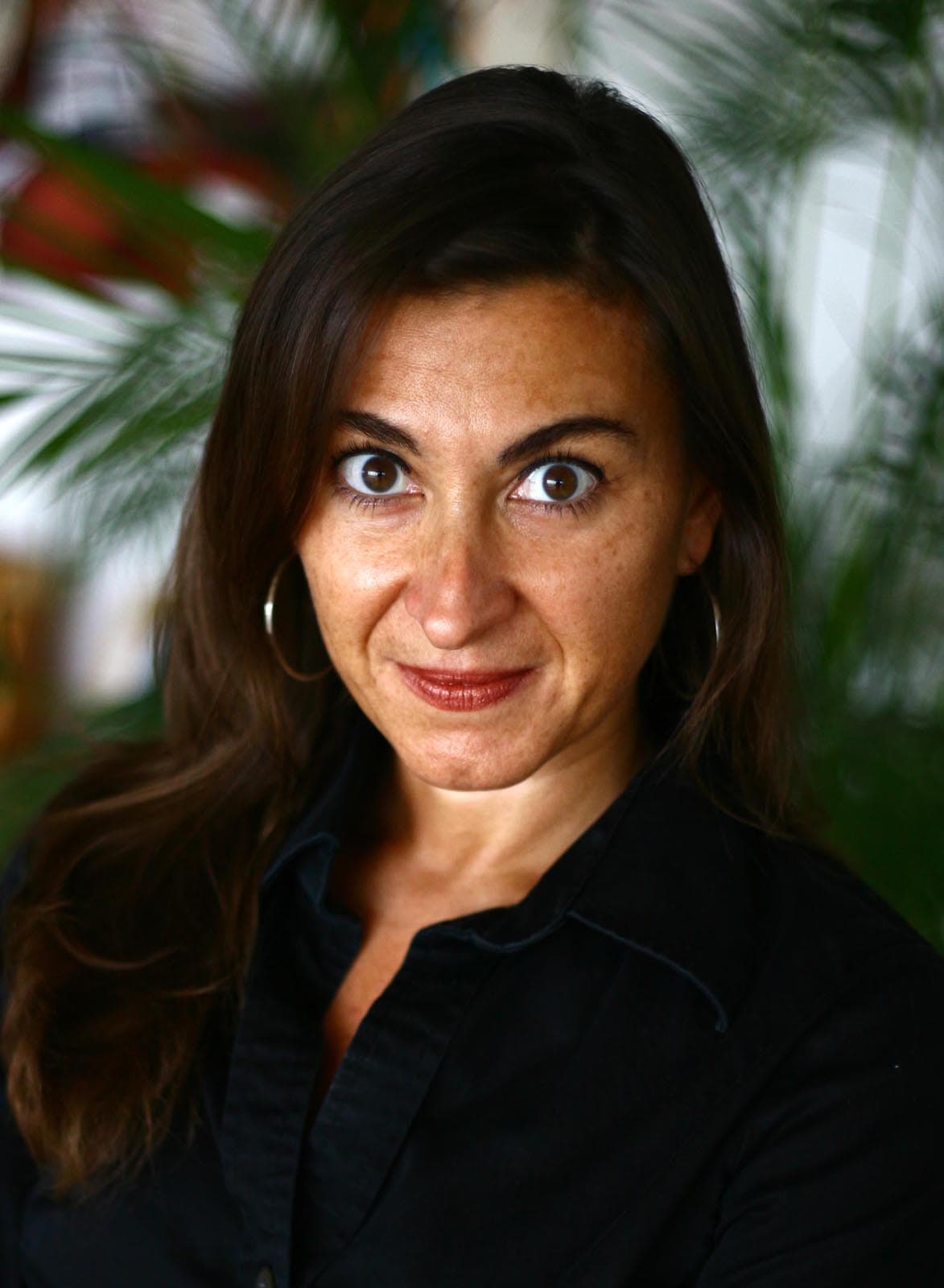 And she should know. Connecticut native Addario has visited over 60 countries and photographed the dirty work of war and its selfless heroes. In her recently released memoir, "It's What I Do: A Photographer's Life of Love and War," she recounts her life as part of generation war: the photographers and reporters documenting wars and post-conflicts since Sept. 11, 2001.
Addario has been part of a Pulitzer Prize-winning team of New York Times photojournalists, honored with a MacArthur "genius grant," and survived the death of colleagues and kidnapped — twice.
I spoke on the phone with Addario from her home in London. Here's our conversation (lightly edited for clarity and brevity):
Nicole Hamer: How did your upbringing in Westport, Connecticut, affect your choice to go beyond what you knew in the world?
Lynsey Addario: I had an incredibly unconventional childhood. My parents were very eccentric and artists. They really fostered our creativity and never held us back from anything. They encouraged us to follow our dreams and follow what we believed in. They taught my three sisters and I to be very non-judgmental. Our house was an open house. Those things really contributed to my feeling empowered enough to embrace risk and embrace new things without being hindered by fear. So many people I find are hindered by the fear of failure. Or the fear of, "What if something goes wrong?" "Do I want to take this risk?" It was always about looking at things in a positive way and learning from them. So even if one of us would fail, we would learn. It was huge in terms of empowering me as a young woman and to having the strength to do this job.
How do you think your role as a conflict photographer has shifted in this age of distraction, where we are so oversaturated with images?
I think it's very important as a journalist and as a photojournalist to stay focused on the stories and not be so preoccupied with what everyone else is doing. It is about staying true to the work. So I've always been very driven by certain stories and many of them focus on the civilian toll of conflict and the toll on women and children.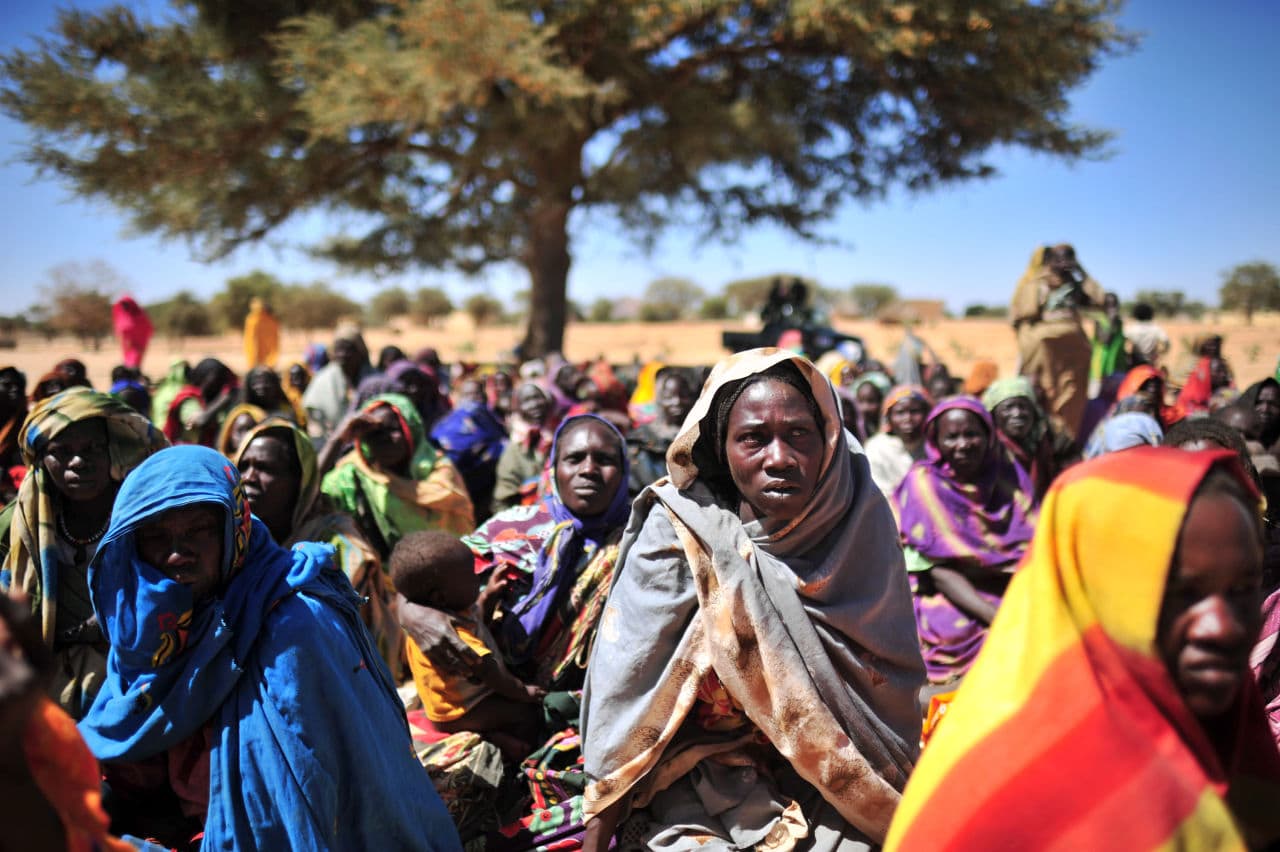 Susie Linfield, author of "The Cruel Radiance: Photography and Political Violence," talks a lot about how the viewer embraces a documentary photo. What do you think it means for a viewer of a documentary photo to "acknowledge another's suffering when it is almost impossible to embrace it fully"?
For me an image is often a starting point. Or, it's a way to begin to embrace people and to get them to be a little more engaged. I can't expect anyone to fully embrace a photo or to be able to comprehend the amount of trauma or hardship that someone goes through by simply looking at a photo, but I can certainly ask them to look at the image and ask themselves questions and try to educate them on what exactly is going on.
What is your biggest hindrance to what you are trying to accomplish with your photography?
I think people are inundated with images of violence and war. For me, the big challenge is how do I get people to stay engaged and how do I get them to continue to care? I just keep going back and trying to create a series of new images or I give a different perspective and not necessarily a totally graphic one. One that might engage the viewer on a level that brings them in.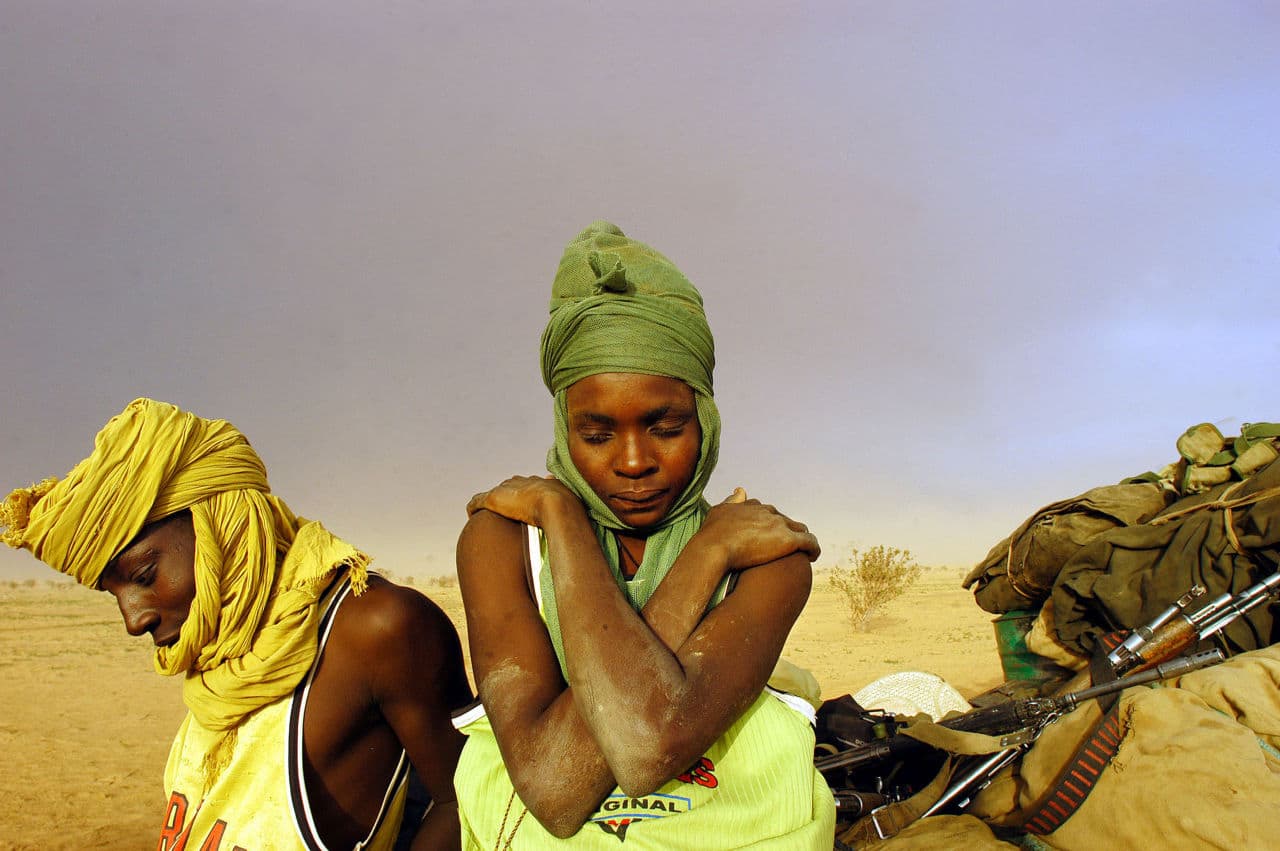 How has the idea of compassion fatigue affected your work? Or has it?
I am so driven and so passionate about these issues and about the fact that we as human beings need to care about one another. I am so overcome by that all the time. I don't buy it that people have compassion fatigue. I think it's "your" responsibility as a human being to care about other people. Take a minute to put your own life in perspective. Think about a woman in the Democratic Republic of Congo who has just been held as a sex slave for two years and given birth to two children and has to walk six hours to get water for her kids.
In your memoir you write, "We [photojournalists/war photographers] feel more comfortable in the darkest places than we do back home where life seems too simple and too easy." Let's talk about this.
When I was working in Iraq in 2003 and 2004 I felt most comfortable there. I would go home to Istanbul, where I was living, and try to go out or try to go to a bar or go dancing with my friends — and I just couldn't. I had a very hard time getting past the other reality I had been living. I knew civilians were dying. I knew troops were fighting the insurgency. I knew all this other stuff was going on. It was very hard for me to be light-hearted about regular life. When I was covering the wars in Iraq and Afghanistan, it was often hard to make that transition to this lightness of everyday life of not being in a war zone. I learned over the years how to go back and forth between those worlds.
How do you envision the future of women in war photojournalism?
There aren't many women doing this work. I always thought it would change over the course of the years because there was the generation of: Susan Meiselas, Jodi Cobb, Maggie Steber. So many women doing this work before me and my peers and I just assumed there would be more and more women out there. But, I guess there is a great emotional and physical toll. There is a huge sacrifice of one's personal life. There was a time in my thirties when I thought I would be single for the rest of my life and wondering if that is something I could handle. All of my relationships had failed. Maybe that's a deterrent.
Do you ever get angry about the way people view female war photojournalists versus how they view male war photojournalists?
Of course. I always get the questions, "Has your work changed since you've had a son?" and "Do you feel bad going to war zones?" Are you an irresponsible mother is basically the subtext. No one ever asks a father if he feels bad for having to go off and leave his son or daughter. Of course, I point that out and tell them it is a completely sexist question. I will say, "Yes, my work has changed. And I don't do as much frontline work as I used to, but that is not only a product of me being a mother it's also a product of me having lost friends and having been kidnapped twice." I am a product of many different experiences, not just being a mother. There is a huge amount of sexism that people bring when talking about being a war photographer or war correspondent.
Since you are not working the frontlines, what advantage do you gain by working around the edges of a conflict? Or post-conflict?
I am not a good combat photographer. I'm not the kind of person who relishes being in a battle. I am much more driven by listening to people's stories and taking my time getting to know people. Trying to figure out how to tell these sensitive stories. Or, how war affects women, refugees and children. Or, humanitarian disasters. These are all the things I feel need to be covered. I can take my time, get to know people and then figure how to photograph. In a war zone, I am working so quickly and thinking I have to shoot and run and I don't feel very good at that. It's not my temperament.
Do you think photographing war and living the life you've lived has made you more cynical or pessimistic or even optimistic about the future?
I don't think it's made me more cynical. I think people often expect to meet me and expect to meet a very dark person because of the work that I've done. But, I am quite a happy and well-adjusted woman. This work has made me so grateful for everything that I have, for the life that I have. And especially for the fact that I am still alive — when in fact, I probably should be dead three or four times over. It's given me pause for things. In these places I see incredibly violent and malicious people, but I also see the most incredible people. I've seen the greatest acts of generosity and of resilience, of strength. People going out of their way to take care of others. Selfless acts you only see in the most extreme situations.
Nicole Hamer is a freelance writer and playwright. She can be reached at Nicole@nicolehamer.com.