MBTA Scaling Back Late-Night Service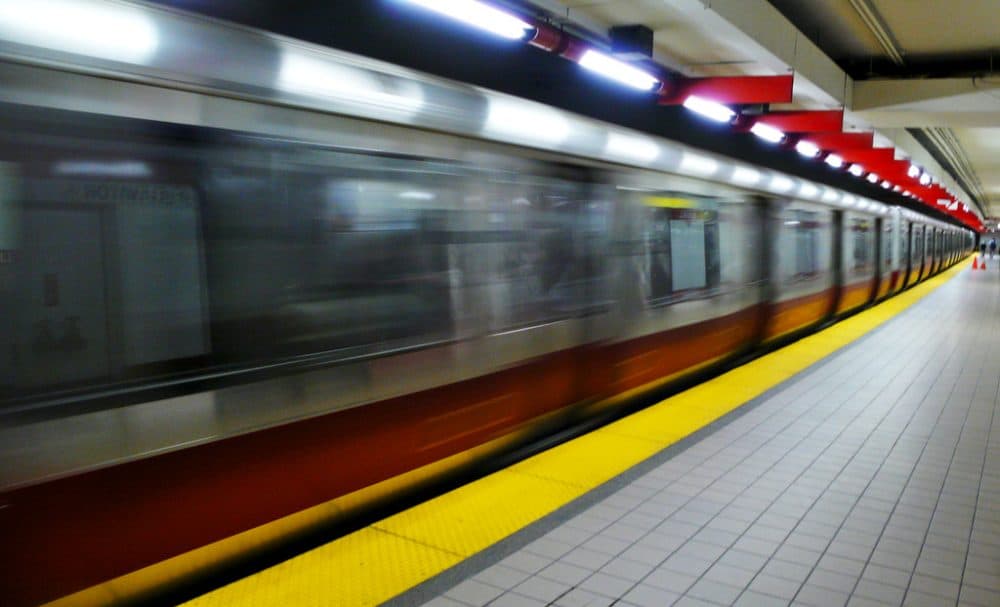 This article is more than 6 years old.
State transportation officials are paring back late-night MBTA service, saying the current pilot program is unsustainable.
The state board that oversees the MBTA on Wednesday agreed to a staff recommendation that the program continue, but run until 2 a.m. instead of the current 2:30 a.m. in order to match supply and demand for the service. MBTA staffers said the reduction was an alternative to eliminating the service or charging a premium.
The program, which currently includes 15 bus routes, will also eliminate five late-night bus routes within the Boston area: The No. 15, No. 22, No. 71, No. 73 and No. 77.
Staffers said the MBTA should also start a request for proposals for third party companies that could provide the late-night service.
Continuing the pilot in its current form would cost $14.6 million in fiscal 2016; the MBTA has budgeted $10 million, according to the MBTA staff presentation.
The pilot program started in March 2014, with the MBTA extending service on rapid transit and key bus routes by 90 minutes to 2:30 a.m. on Friday and Saturday nights.