Reputed Mobster Discussed Stolen Gardner Museum Artwork, Prosecutor Says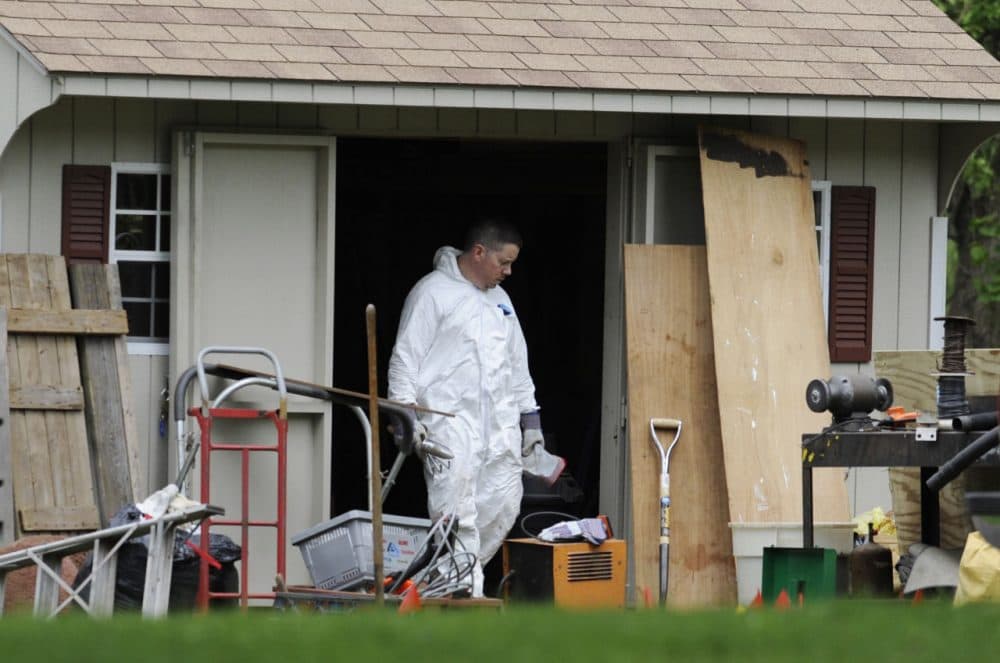 This article is more than 6 years old.
A federal prosecutor says a reputed Connecticut mobster suspected of a connection to the artwork stolen from Boston's Isabella Stewart Gardner Museum discussed the paintings with an undercover FBI agent.
Robert Gentile appeared in court Friday on charges alleging that he sold a handgun to a convicted felon. The FBI has identified the 78-year-old Gentile as the last surviving person of interest in the 1990 robbery artwork worth an estimated $500 million.
Prosecutor John Durham alleged at the hearing that Gentile had discussed a sale of the paintings. He did not provide further detail on what came of the purported discussions.
Gentile's attorney denied all the allegations. Gentile has not been charged in connection to the 1990 art heist.
The U.S. attorney's office declined to comment on the allegations involving the artwork.
This article was originally published on April 17, 2015.