2 Years After Marathon Manhunt, A Timeline Of The 18 Hours It Took To Find Tsarnaev
Play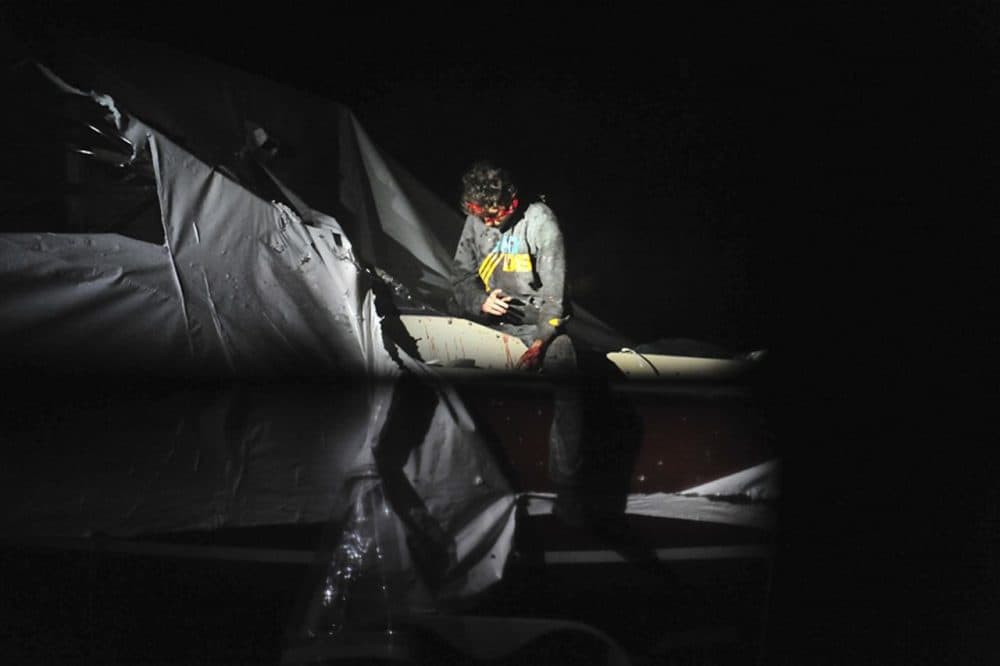 This article is more than 7 years old.
Second in a two-part series. Here's Part 1.
Future generations will long recall the courage of law enforcement officers in the shootout and manhunt on the streets of Watertown.
It was two years ago Sunday that police in the usually quiet Boston suburb killed marathon bomber Tamerlan Tsarnaev and tracked down his brother, Dzhokhar.
WBUR's Bruce Gellerman has been investigating what happened there and laying out an audio timeline. On Thursday, he reported on the dramatic shootout and is back with Morning Edition today to pick up with the search for Dzhokhar.
To hear the full report, click on the audio player above.
This segment aired on April 17, 2015.