Forecast: Temps To Hit 80 Today
This article is more than 6 years old.
The week ahead looks great!
Boston hasn't reached 70 or 80 degrees since last October. If you go back to Oct. 15, 2014, Logan Airport recorded a high temperature of 81 degrees. Today, we almost assuredly will reach 70 degrees and then a few hours later record our first 80-degree reading of the year.
It's been quite dry the past few weeks, and the fire danger is high. Most towns have stopped outdoor burning for the year, but please be careful if using any fire.
For the most part, this is going to be a stellar week of weather. In spite of the lack of rain, it's still wonderful to have such warm and dry weather this time of year. If for some reason you are on vacation this week, you really lucked out.
A frontal system will pass through the area Tuesday, and with it will come the chance of a few showers. Although many of us will see some rain, it's not going to be enough to end the dry spell.
A return to mild and dry weather begins Wednesday and should last into the weekend. It may turn very warm to hot late this weekend depending on the exact configuration of the upper pattern. A couple of the models show temperatures well into the 80s for Sunday, but that's still a long ways off and a lot could change.
---
Today: Sunny and warm. Becoming breezy. Highs 77-84.
Tonight: Breezy and mild. Lows 50-55.
Tuesday: Lots of clouds, a few scattered showers. Highs 71-75.
Wednesday: Mostly sunny, with a high near 70.
Thursday: Sunny, with a high in the low 70s.
Friday: Sunny, with a high near 72.
You can follow David's weather updates on Twitter at @growingwisdom.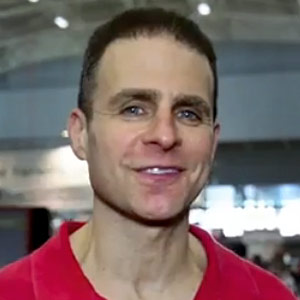 David Epstein Meteorologist
David Epstein is WBUR's meteorologist.