'Four Games, For That?': Pats Fans React To Brady Suspension With Disbelief
03:41
Play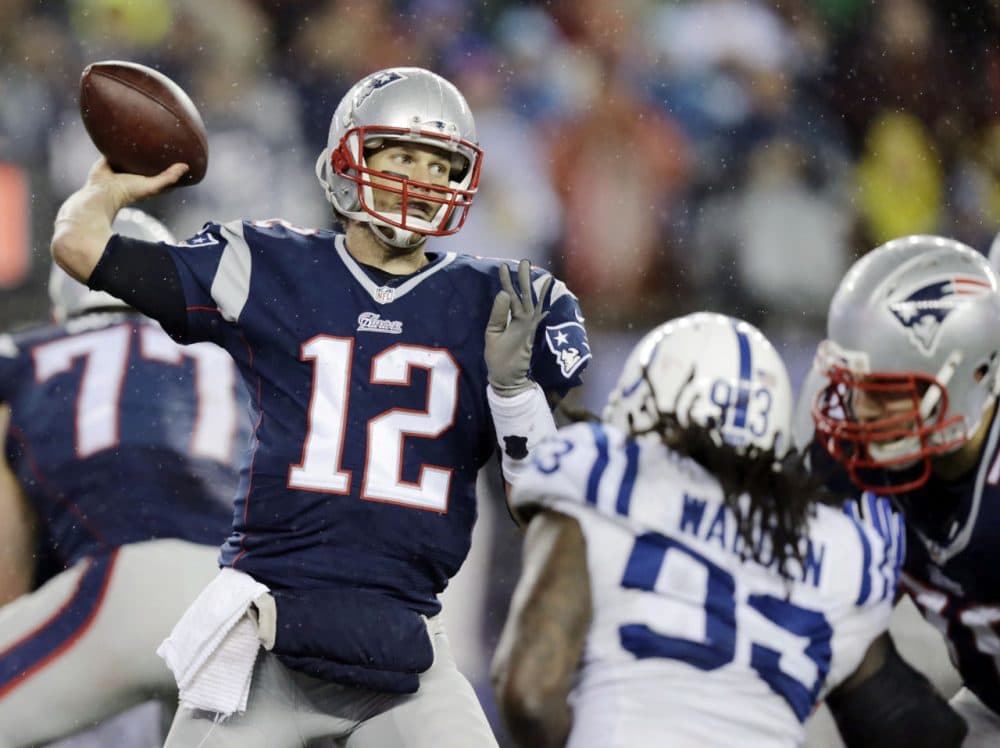 This article is more than 6 years old.
The New England Patriots will have to start their title defense without their star quarterback. The NFL has suspended Super Bowl MVP Tom Brady for four games without pay for his part in "Deflate-Gate."
Meanwhile the franchise has to hand over $1 million and give up two draft picks. Brady will appeal his suspension. Patriots owner Robert Kraft says the league punishment "far exceeded any reasonable expectation."
Many Patriots fans agree. Just up from Kenmore Square, the sports bar Game On had some riled up fans on Monday.
"Downstairs there was a little bit of an eruption from the crowd when it came across the ticker on SportsCenter," said general manager Jake Nicholson, who heard some surprised gasps and angry shouts. "People realizing the four games is going to be a huge thing."
"I think it's harsh," Pats fan Kim Cohen of Quincy said. "I mean, four games, for that? I just don't understand it."
Unlike some Pats fans, Cohen thinks the Pats did deflate footballs to Brady's liking for the AFC Championship game last year and that he knew.
"Yeah, I mean he should take ownership and accountability. If it had any bearing," she said. "But if you look at the game that he played that day and how the other team played, I mean the Colts couldn't do anything. So I think the penalty's a little bit severe."
The NFL says it believes both the Patriots and Brady did not cooperate fully with league investigators, and that that that was a factor in the decision.
"It's big," Patriots fan Mike Rober said. "It could throw off the whole season."
Rober says he doesn't understand Brady's four-game suspension, especially considering that less than a year ago, the NFL initially gave another player, Ray Rice, a two-game suspension for hitting his wife. It was later revised to an indefinite suspension.
Even so, Rober says "Deflate-Gate" doesn't compare.
"You know, do you consider it cheating if they inflate/deflate a football? I don't see how that's going to throw the course of a game," he said.
In a letter to the Patriots, the NFL says it's not important whether a game's outcome was changed. The league says the punishment is for damaging the game's integrity.
"I think people like hating the Patriots," said fan Justin Rathbone from Boston, who thinks the league is trying to make an example of New England. "There are a lot of people that have issue with the way the Patriots play or win games. And I just think it worked out well for the NFL to hand down a punishment that will sort of put all the other teams on notice."
Outside the sports bar, Jordan Hawley was walking by to go the gym, wearing a bright red Patriots workout shirt. He hopes the punishment will motivate the team to go to the Super Bowl again, despite what could be a rocky start to the regular season without their all-time best player.
"I'm definitely excited, though. Game 5 is against the Indianapolis Colts, who are the whistle-blowers in this. So I'm ready for Brady to kick some butt in that game. I hope he over-inflates the balls and whips them right at the secondary," he said with a chuckle.
Brady could be whipping footballs in sooner than that. His appeal goes straight to arbitration. But even if his suspension is reduced, he'd miss the first game, which opens the NFL season on national TV. Some fans want the Patriots to hold off on hoisting the Super Bowl championship banner until the first game that Brady is back under center.
This segment aired on May 12, 2015.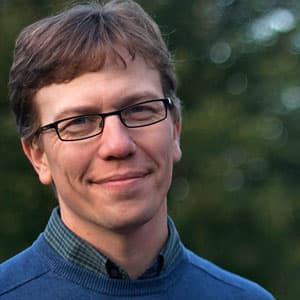 Curt Nickisch Business & Technology Reporter
Curt Nickisch was formerly WBUR's business and technology reporter.