Scenes From Outside The Courthouse After Jury Delivers Death Sentence For Tsarnaev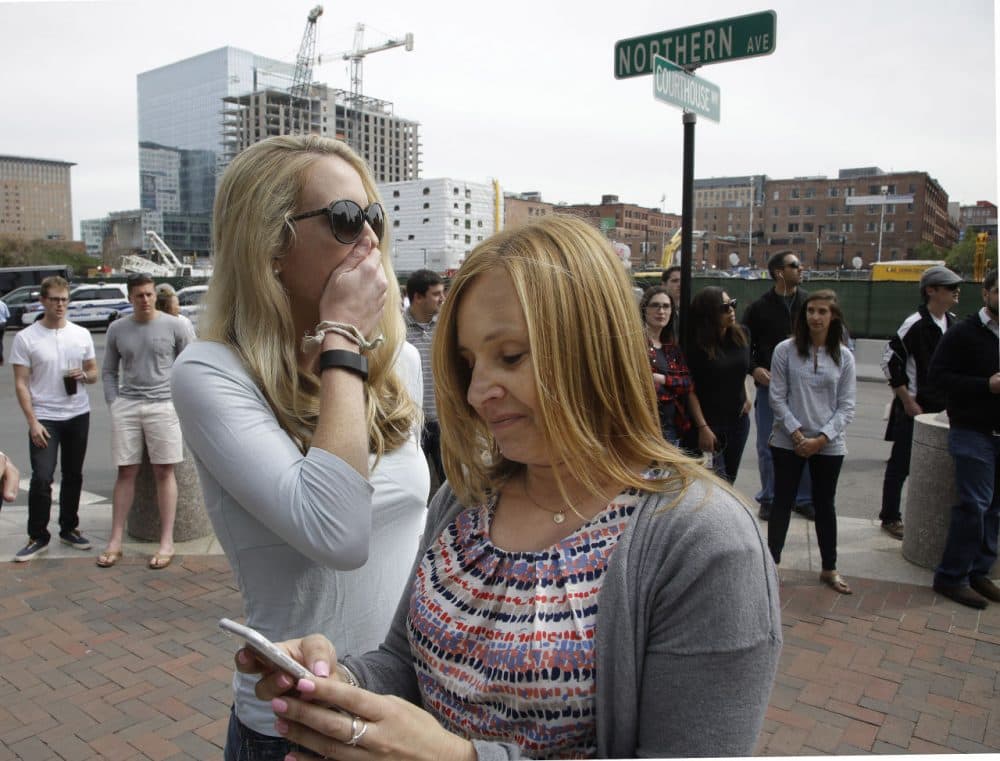 This article is more than 6 years old.
A jury sentenced Dzhokhar Tsarnaev to death Friday for the Boston Marathon bombing, sweeping aside pleas that he was just a "kid" who fell under the influence of his fanatical older brother.
FULL STORY: Tsarnaev Sentenced To Death For Marathon Bombing
This article was originally published on May 15, 2015.