Boston Expands Its Suit Against State Gaming Commission
This article is more than 5 years old.
Expanding its lawsuit against the state's Gaming Commission, the city of Boston is asking a judge to revoke the license awarded to Wynn Resorts to build a casino in Everett and to prohibit commissioners from making any other decisions regarding the license for eastern Massachusetts.
In the expanded suit, the city argues that the commission's decision to award Wynn with the casino license for the Greater Boston region was "the product of a corrupt process to favor Wynn" and that the chair of the commission failed to immediately disclose his conflicts of interest.
The city also maintains that because the only "legal access point" to the planned casino is a Boston street, the city should have been given host community status and residents allowed to vote on whether they wanted a casino in their neighborhood.
There's also the issue of mitigation payments to the city.
Boston stood to get $18 million a year if Wynn's competitor won its bid for a license in Revere. Wynn and Boston failed to reach an agreement on mitigation payments.
But Mayor Marty Walsh maintains money is not behind the city's lawsuit.
"At this point it's not about mitigation," Walsh said. "It's about respecting the city of Boston, and I think the city of Boston has extremely disrespected."
The Gaming Commission is defending the licensing process, calling it meticulous, objective and highly transparent.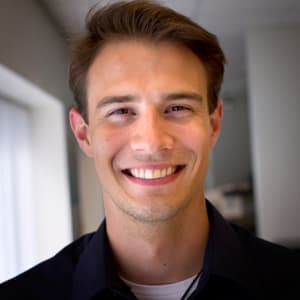 Jack Lepiarz Reporter and Anchor
Jack Lepiarz is a reporter and anchor at WBUR.