Harvard Gets Its Largest-Ever Gift: $400 Million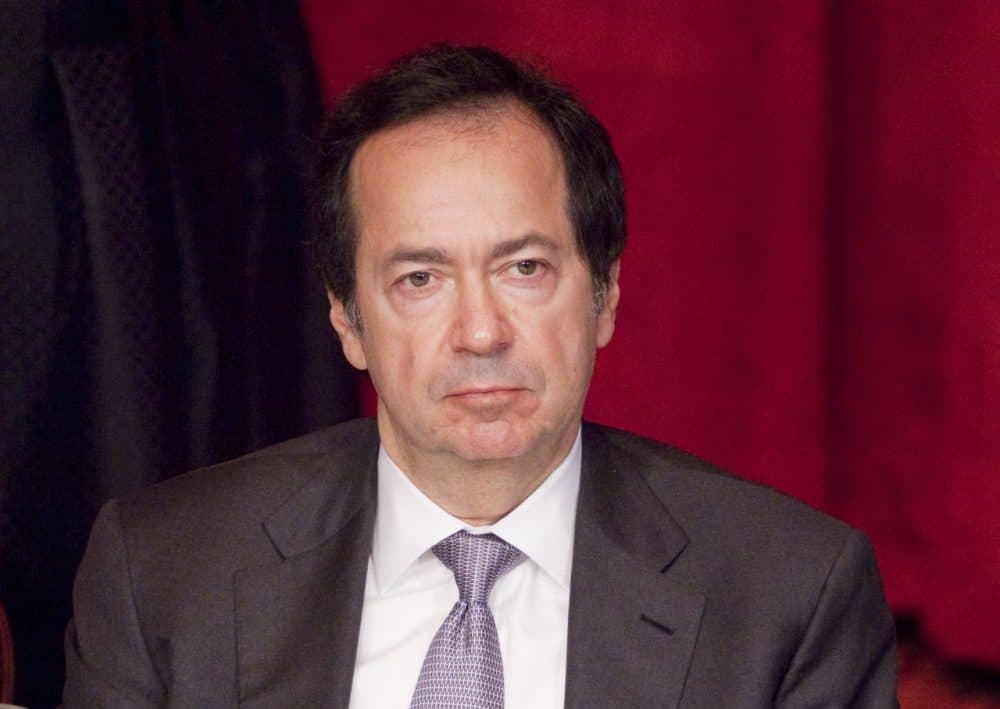 This article is more than 5 years old.
Harvard University has received its largest-ever gift: $400 million from a billionaire investor.
The gift from John Paulson will support Harvard's School of Engineering and Applied Sciences, the university announced Wednesday.
The school will be renamed after Paulson, Harvard added.
The huge donation comes as the science school plans to expand into Allston where, Harvard said, "its scientists and engineers will occupy state-of-the-art research and teaching facilities."
"SEAS is the next frontier for Harvard, and its expanding campus in Allston promises to become the next major center of innovation," Paulson told the university's Gazette publication. "As an alumnus of Harvard, one who has benefited greatly from the education I received here, it is both a privilege and an honor to support this endeavor."
Paulson, 59, is a 1980 graduate of Harvard Business School and the founder of the hedge fund Paulson & Co. Forbes has him listed as No. 113 on the world's richest list, with an estimated net worth of $11.2 billion.
Paulson's gift beats out — by $50 million — a donation last year by Hong Kong businessman Gerald Chan to the Harvard School of Public Health — since renamed the Harvard T.H. Chan School of Public Health.
Harvard is the world's wealthiest university, with an endowment, as of last June, of $36.4 billion.