Red Sox Fan Hit By Bat Upgraded To Fair Condition
This article is more than 7 years old.
Tonya Carpenter, who was seriously injured by a piece of a flying bat during a Red Sox game at Fenway Friday night, has been upgraded to fair condition, her family said in a statement Monday afternoon.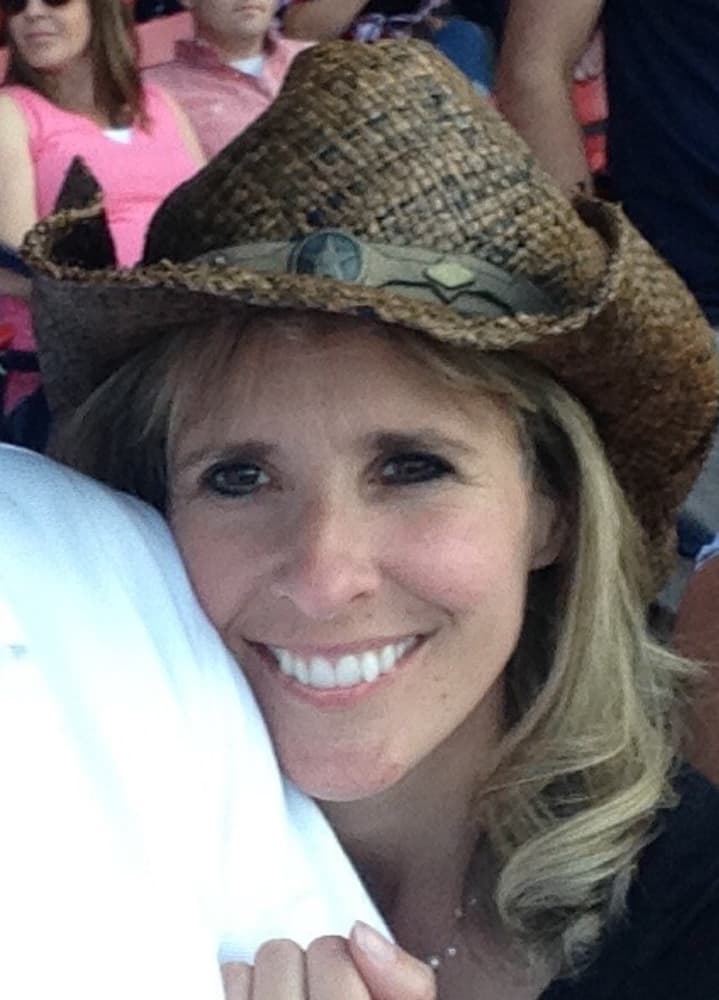 "Tonya is responsive, and her condition has been upgraded from serious to fair," the statement said. "We would like to thank everyone for their continued support, especially the fans at Fenway Park, first responders, Boston EMS, Boston Police and her care team at Beth Israel Deaconess [Medical Center]."
The 44-year-old was struck in the head by Oakland Athletics player Brett Lawrie's bat as she sat between home plate and the third base dugout at Fenway Park with her son and a friend.
Friends have started an online fundraiser for her.
Her friends say on their gofundme page Carpenter faces a long recovery. They say she's "a beautiful, positive, upbeat, hardworking single mom who would do anything" for family and friends.
With reporting by The Associated Press and the WBUR Newsroom
This article was originally published on June 08, 2015.