Timeline: The Boston Marathon Bombing Trial And Tsarnaev's Long Legal Road Ahead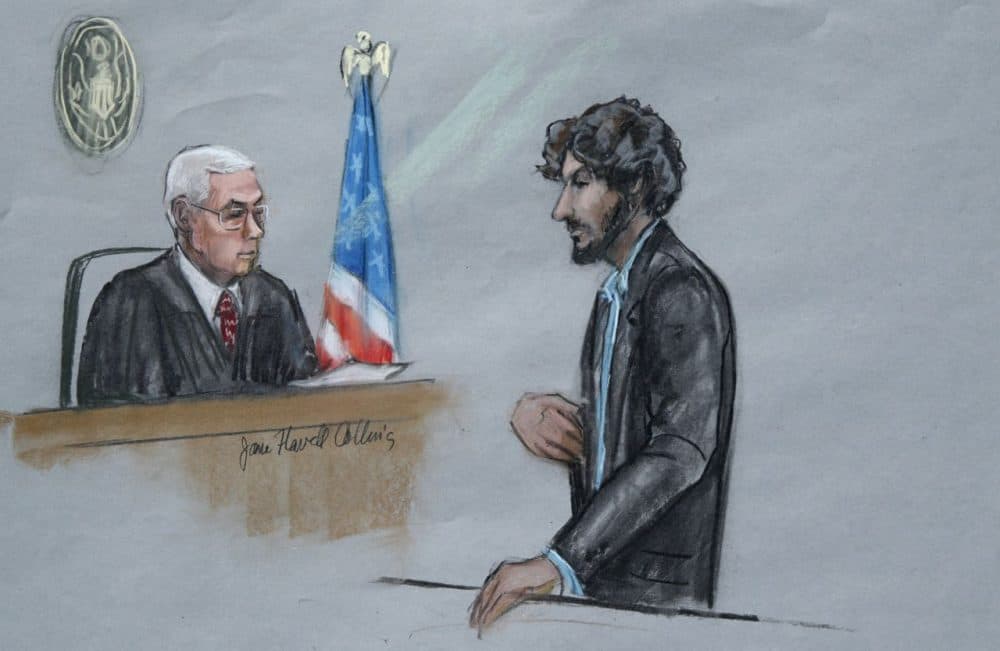 This article is more than 7 years old.
While Boston Marathon bomber Dzhokhar Tsarnaev has been sentenced to death, a long legal road lies ahead. We've compiled all of our coverage of his trial here, and will continue to update this timeline as the appeals process moves forward. The latest updates are on top.