Police Seek Help Identifying Toddler Found Dead On Deer Island
Authorities seeking help identifying a toddler found dead inside a plastic bag on the shore of Deer Island in Winthrop last week released a computer-generated composite image Thursday of what she may have looked like.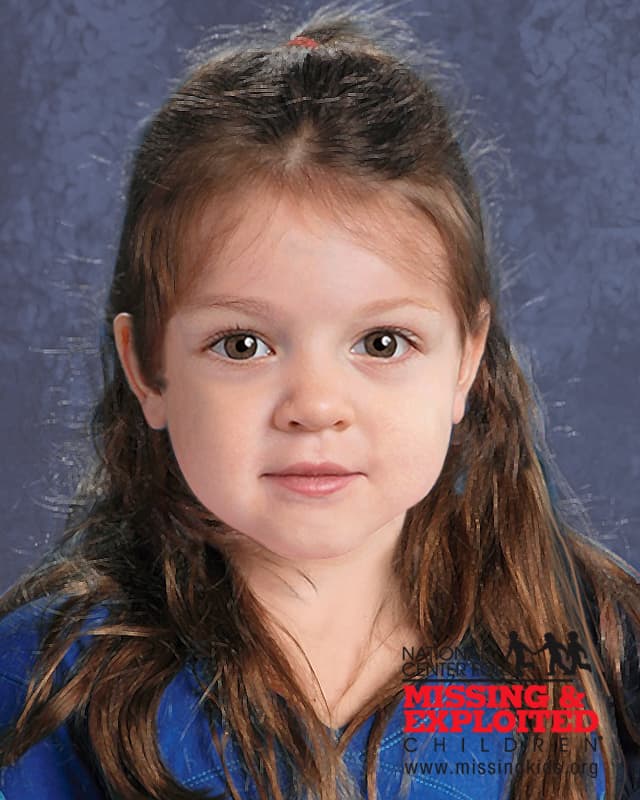 Suffolk County District Attorney Dan Conley said at a press conference where the photo was released that an autopsy did not find a cause of death and little is known about the girl.
"We believe she was somewhere around 4 years old, likely 3 and a half feet tall and about 30 pounds in weight. She had brown eyes, brown hair, light skin, most likely a Caucasian or a member of the Hispanic race," Conley said.
Police also released photos of the pants the child was wearing when she was found and a blanket that was found with her body.
Anyone who believes they recognize the girl or has information about a missing child was asked to contact State Police at 508-820-2121, Suffolk County State Police Detective Unit at 617-727-8817, or Winthrop Police at 617-539-5806.