Boston's Giant Snow Pile Is Finally Gone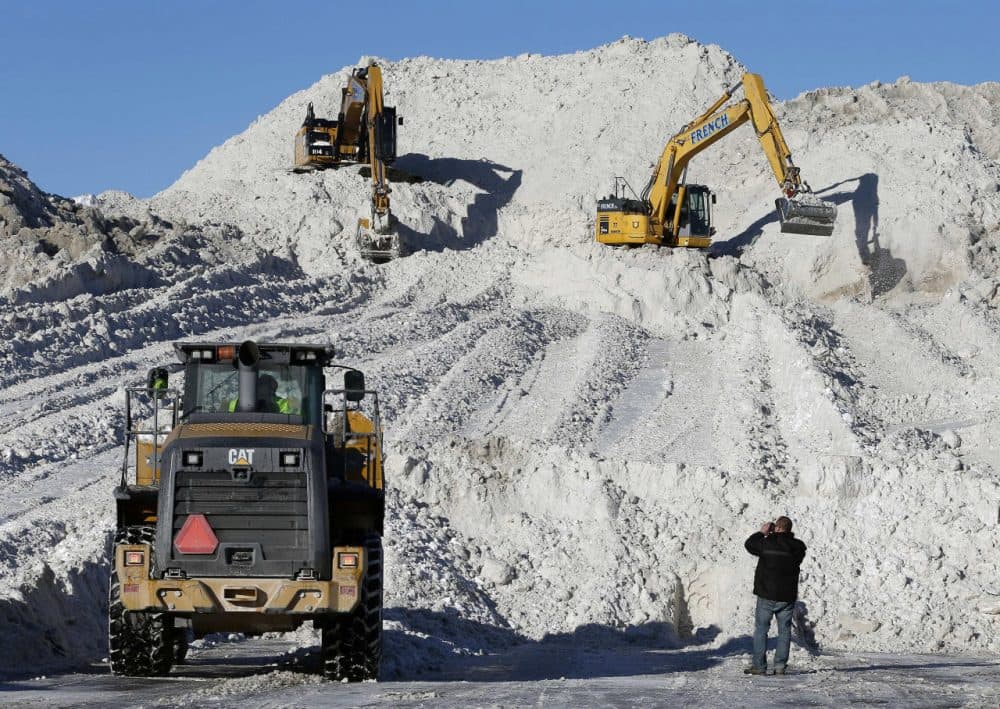 This article is more than 7 years old.
It's official: The last sign of Boston's brutal winter is finally gone.
Mayor Marty Walsh tweeted Tuesday that a giant snow pile in a Seaport District parking lot, where the city dumped some of the winter's record-breaking snowfall after moving it off city streets, had finally melted.
Gov. Charlie Baker also took to Twitter to celebrate the news.
The city was collecting guesses on social media as to when the pile would melt and says winners — who get to meet the mayor — will be announced at an event at City Hall Plaza Wednesday.
Here's a look at the snow pile over the last few months: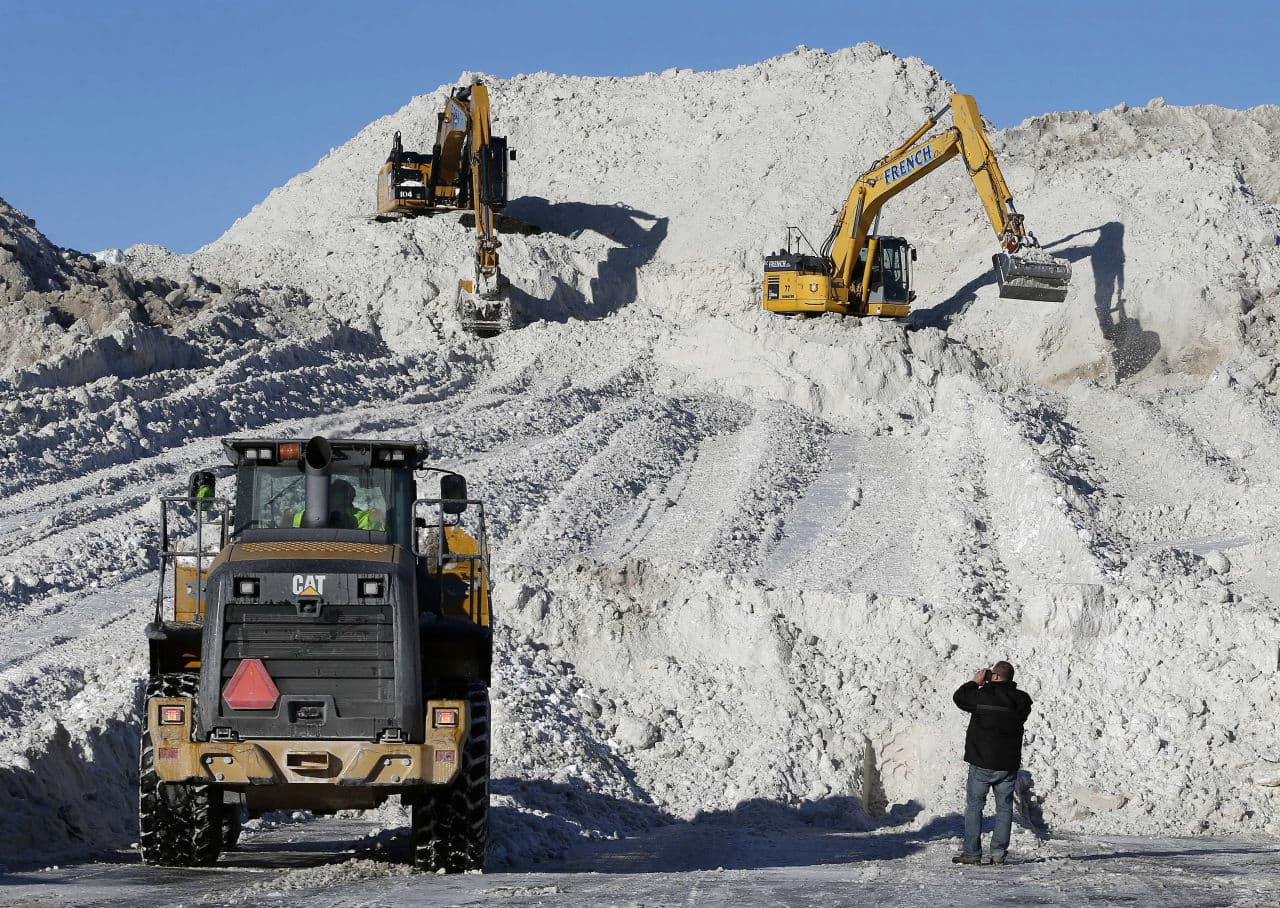 And time lapse of the long melting process, from March 27 to July 6:
https://www.youtube.com/watch?v=-2KdwdMzxBg
This article was originally published on July 14, 2015.