Mayor Walsh Debuts City's New 'Front Lawn'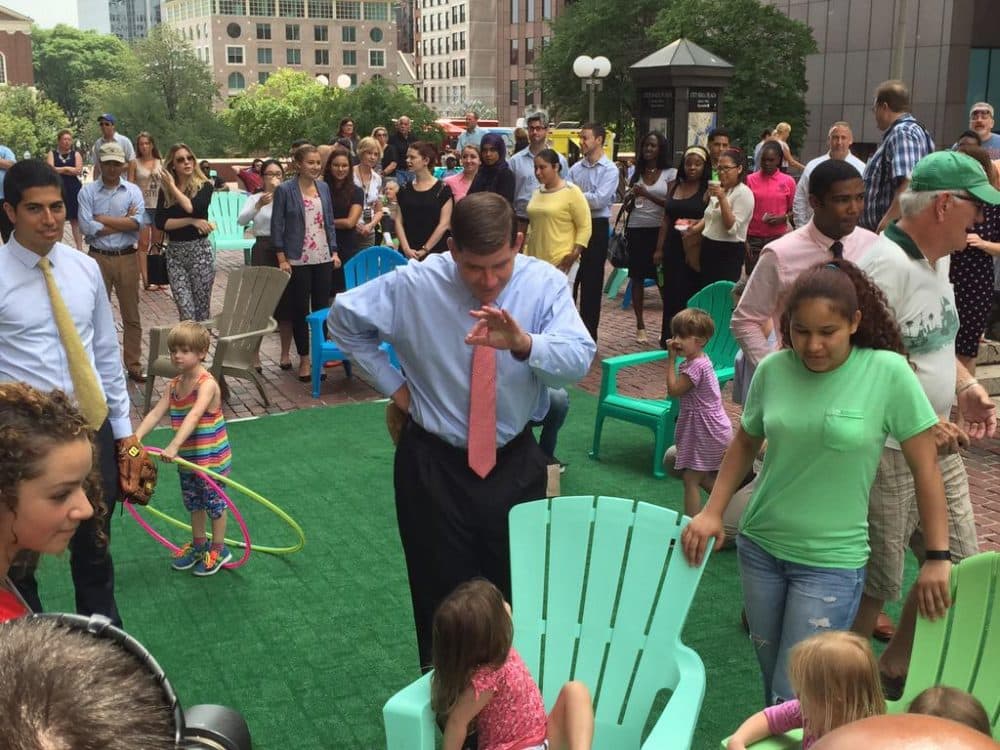 This article is more than 5 years old.
Boston Mayor Marty Walsh is hoping small, inexpensive changes, like a new artificial grass lawn unveiled on City Hall Plaza Wednesday, will make the concrete expanse more welcoming.
Walsh admits a 40-foot by 40-foot patch of green turf on the 7 acres that make up City Hall Plaza might not make a huge difference, but he says that coupled with other small improvements can help improve the space.
"It should be inviting," Walsh said during a party celebrating the city's new "front lawn" Wednesday. "It shouldn't be people just coming to City Hall just to simply do business. They should be able to enjoy the outside. It's their building."
The city has also invested in 40 lawn chairs for the area, and plans to install special lights like those that illuminate the Zakim Bridge.
It's also courting proposals on how to improve the space in ways that make sense both aesthetically and economically.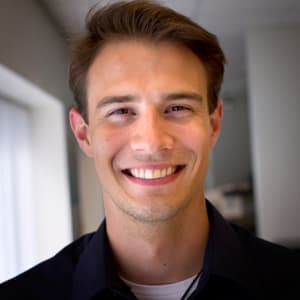 Jack Lepiarz Reporter and Anchor
Jack Lepiarz is a reporter and anchor at WBUR.