Islamic Society Of Boston Cultural Center Selects Young New Jersey Cleric As Its New Imam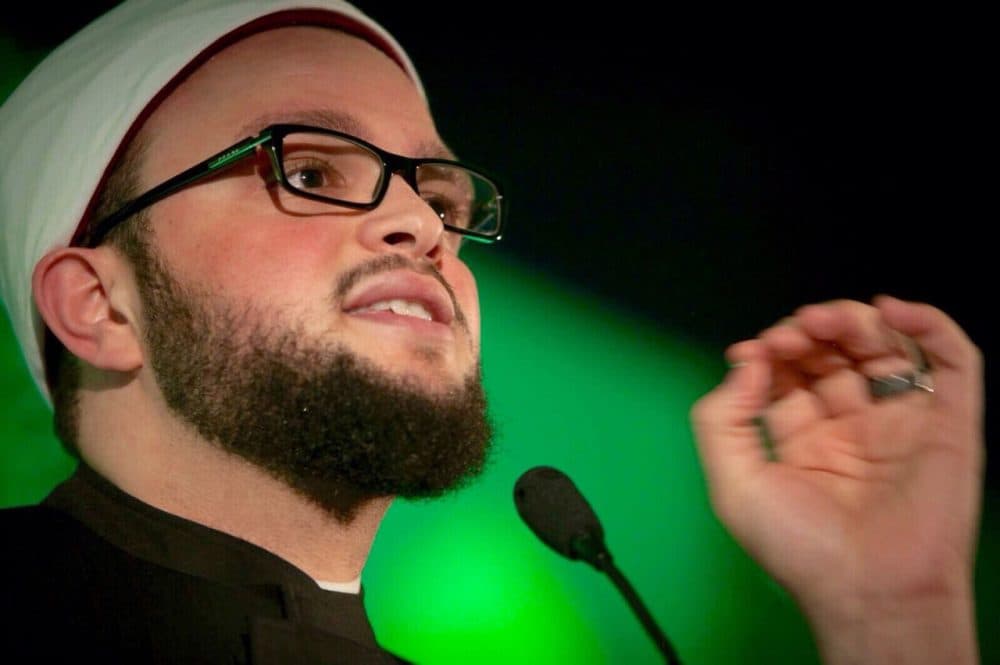 This article is more than 5 years old.
The largest mosque in New England has selected a young cleric from New Jersey as its new imam.
The Islamic Society of Boston Cultural Center in Roxbury announced Tuesday that 32-year-old Shaykh Yasir Fahmy takes over as its top spiritual leader on Sept. 1.
"Through his teaching, lecturing, mentorship, and religious leadership, [Fahmy] aims to foster love for the deen and appreciation of the vast richness of Islamic tradition in new generations of American Muslims," says a statement in his biography on the Islamic Society of Boston Cultural Center's website.
Fahmy was selected from four finalists out of a field of more than 40 applicants during a six-month search.
In 2013, he became the first American Azhari to teach in the Al-Azhar Mosque in Cairo, Egypt, according to his biography.
He received a degree from Rutgers University and studied at Islamic University of Jordan and Al-Azhar University in Cairo, Egypt. He was most recently scholar-in-residence at the Islamic Center of Passaic County, New Jersey. He worked for three years in finance.
He is married with one young son and according to his biography, enjoys fishing and a good cup of coffee.
He replaces William Suhaib Webb, who left for a position in Virginia after joining the center as imam in 2011.
With reporting from The Associated Press and the WBUR Newsroom