Outside Racetrack Operator Expressed Interest In Suffolk Downs
This article is more than 5 years old.
The Stronach Group, one of the largest horse racing companies in the world, has expressed interest in leasing or even buying the Suffolk Downs racetrack in East Boston, a group of horse trainers and owners told the Massachusetts Gaming Commission Thursday.
"Their product is strong all over the country and they have a model that works," said Bill Lagorio, of the group Horsemen Seeking Solutions, which is dedicated to re-establishing thoroughbred racing in New England. "[Stronach believes] that model would thrive in Massachusetts."
The news comes as Suffolk Downs seeks permission from the gaming commission to hold three days of live racing later this year. It is required to hold at least one day of live racing in order to keep its simulcast license.
The track has been mostly quiet since losing out to Wynn Resorts in Everett for the northeast region casino license. Suffolk Downs COO Chip Tuttle has repeatedly said that track owners are unable to make a profit without the influx of expanded gambling dollars.
Tuttle confirmed that Suffolk Downs has had a conversation with Stronach, but questioned the timing of the company's interest.
"They've had nine, 10 months to express legitimate interest," Tuttle said, referring to the time since Suffolk Down lost its casino bid. "We've never seen a proposal from them. We've had only the most glancing conversations ... We'd entertain any legitimate proposal. We haven't received one from anyone."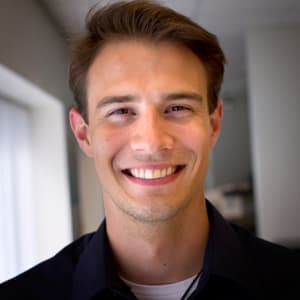 Jack Lepiarz Reporter and Anchor
Jack Lepiarz is a reporter and anchor at WBUR.