Mass. Economy Bounced Back From Snow-Slammed First Quarter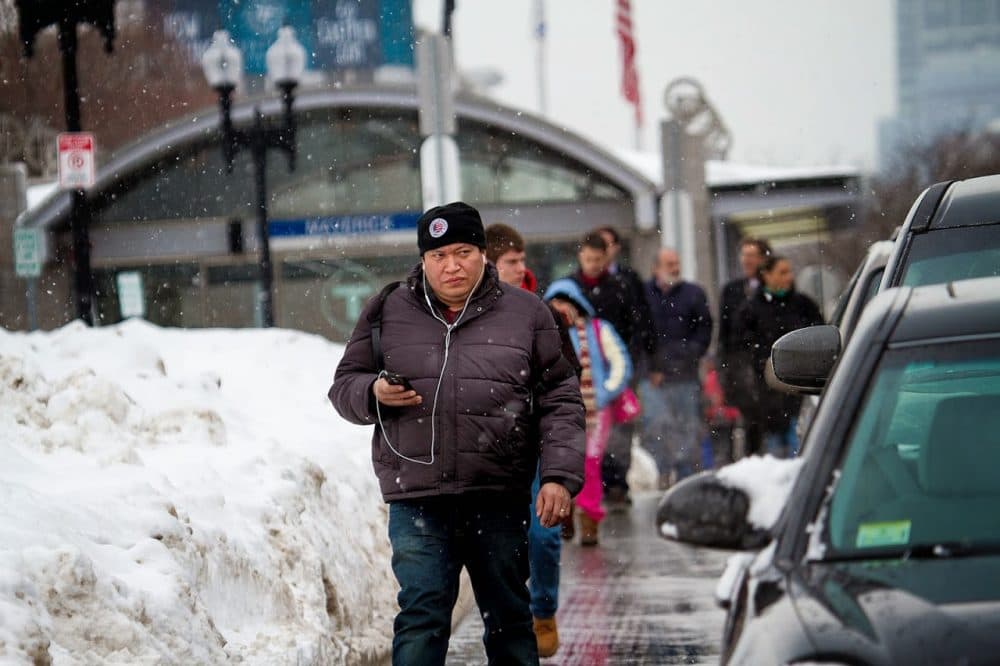 This article is more than 5 years old.
The Massachusetts economy bounced back from a snow-slammed first three months of the year, growing robustly at an estimated rate of 5.4 percent in the second quarter of 2015, according to new report.
The state economy's 5.4 percent growth rate, reported Thursday in the journal MassBenchmarks, also far outpaced the nation's over the same period. U.S. gross domestic product grew at an estimated rate of 2.3 percent in the quarter, according to the Bureau of Economic Analysis.
Thursday's data releases also included revisions to first quarter economic figures. During the first three months of the year, the state economy grew at a rate of 2.1 percent, while U.S. GDP grew at a rate of 0.6 percent.
In late April, MassBenchmarks had originally estimated the state's economic expansion to be just 0.9 percent during January, February and March -- months of record-breaking snowfall.
Massachusetts income and spending growth "was also very strong in the second quarter," MassBenchmarks said in its release. "The ability and willingness of households and businesses to spend reflects the underlying strength of the state economy and bodes well for future growth," it said.
The report's authors, from the UMass Donahue Institute and the Federal Reserve Bank of Boston, forecast the Massachusetts economy will grow at an annualized rate of 4.8 percent over the next six months.
The state economy expanded at a rate of 2.3 percent last year, and it added 60,700 jobs in 2014 -- its strongest year for job growth since 2000.