Forecast: Good Chances We Have A Heat Wave; Ideal Weekend For Getting Outside
This article is more than 5 years old.
After a mostly failed attempt at providing some showers, last night's cold front passed offshore ushering in drier air, but little in the way of rainfall. Dew points have fallen from the very high levels of yesterday, but it won't be until tonight that the dry air really takes hold.
There is a better than even chance Boston will reach 90 today, making for a third day in a row and the sixth overall the mercury has reached this point. This would make an official heat wave for Boston. Even if we do hit 90 this afternoon, it won't be nearly as uncomfortable as yesterday, when the humidity and temperature made it feel like 100 in many places.
The lack of a general rainfall is starting to become problematic and if you have any new plantings in your yard, be sure to give them adequate water.
The rest of the weekend looks ideal for early August outdoor activities. It's going to be very warm this weekend, but the humidity, while present, won't be overwhelming. There is a slight risk of a thunderstorm Saturday night, but like other opportunities for rain the past couple of weeks, I don't see anything widespread or definite. We could start developing drought conditions again if there isn't any widespread rain over the coming days.
I do see a cooling trend later next week, likely in the Wednesday to Thursday time period. Before this happens look for a spike in humidity for a day or two, but then refreshingly warm and dry air will take over for a longer period of time.
---
Today: Mostly sunny, with a highs around 90 degrees. Turning less humid through the morning and afternoon.
Tonight: Dry and cooler. Lows 62-68.
Saturday: Mostly sunny, with a high in the upper 80s.
Sunday: Sunny and continued very warm and slightly more humid. Highs in the mid to upper 80s.
Monday: Sunshine and some clouds. More humid and hot. Highs near 90.
Tuesday: Mostly sunny with a pop-up storm. Highs 86-90.
You can follow David's weather updates on Twitter at @growingwisdom.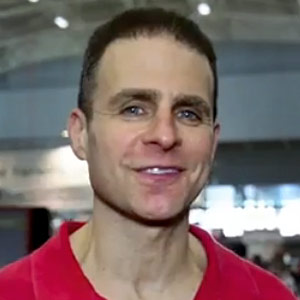 David Epstein Meteorologist
David Epstein is WBUR's meteorologist.