Summer Listening From The Checkup: High Anxiety, Revisited
This article is more than 5 years old.
Summer is supposed to be a happy time, right? But for many, it's a very anxious time — particularly if you suffer from fear of flying and a long-distance vacation looms, or from intense parental anxiety as your children range farther off than usual.
So, for your summer listening pleasure, we offer you this favorite episode from among the best of The Checkup, the WBUR/Slate podcast: It explores three different aspects of that incredibly common (especially among CommonHealth co-hosts) psychiatric disorder: anxiety.
First, we get into Rachel's fear of flying and how she (sort of) overcame it. For a fuller story, she wrote about it here, but the saga continues.
Then, we speak with Harvard Medical School's Mohammed Milad about his research on an intriguing hormone-based hypothesis that might help explain why so many more women suffer from fear and anxiety disorders than men. For more, see Rachel's full interview with him: "Why Do So Many Women Have Anxiety Disorders? A Hormone Hypothesis".
And finally, we talk about parental anxiety and how we can try to manage it better through mindfulness techniques, featuring a recent book on the topic — "The Mindful Way Through Anxiety" — by Suffolk University professor Sue Orsillo. For more, the book's website is here, and a sample chapter is here.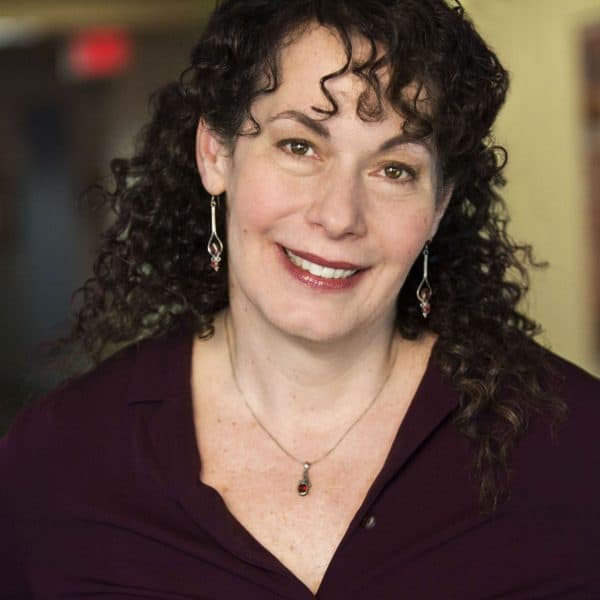 Carey Goldberg Editor, CommonHealth
Carey Goldberg is the editor of WBUR's CommonHealth section.