Brookline Woman Becomes First Openly Transgender White House Official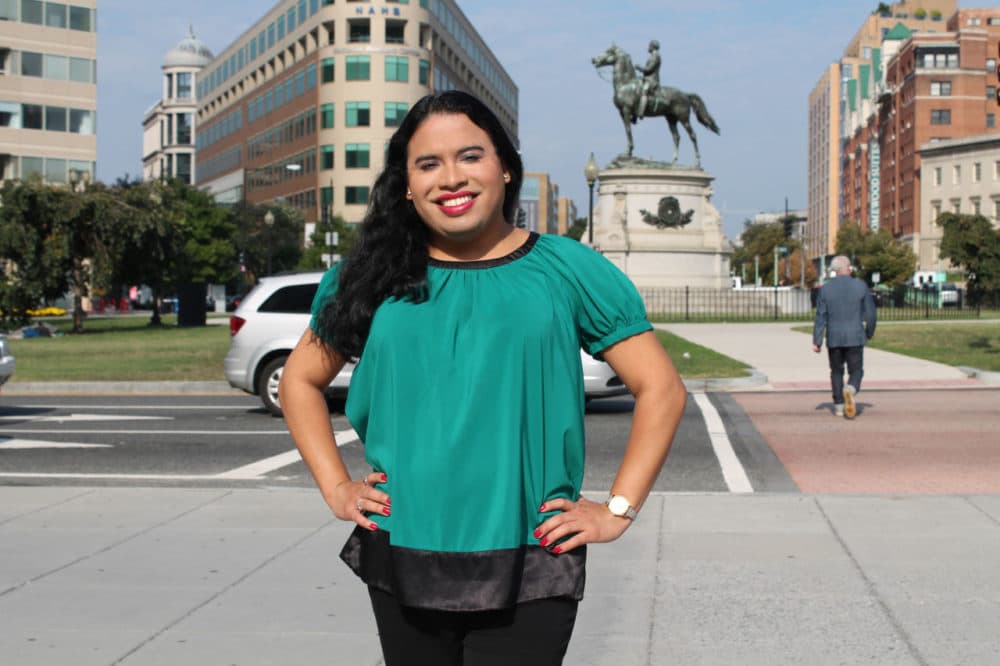 This article is more than 5 years old.
A former State House staffer made history Tuesday becoming the first openly transgender woman in history to join the White House staff.
The Obama administration hired Raffi Freedman-Gurspan as their new outreach and recruitment director for presidential personnel in the White House Office of Presidential Personnel.
Freedman-Gurspan, who was adopted from Honduras and grew up in Brookline, previously served as policy advisor for the National Center for Transgender Equality's (NCTE) Racial and Economic Justice Initiative where she advocated to improve conditions and treatment of transgender minorities. She also served as a legislative aide to former Rep. Carl Sciortino who described the appointment of his former staff member as "a symbol of progress for the transgender community."
"Raffi is a role model. As the first out transgender woman working at the Massachusetts State House, she showed leadership and courage, and among her many contributions, was instrumental in helping pass the Transgender Equal Rights Law. I am proud to see her continue to lead by example, as she takes her voice and her passion to the White House," Sciortino said in a statement issued by the NCTE. "Without a doubt I know it will be her skill and hard work that will benefit many."
Freedman-Gurspan worked for Sciortino, who currently works as executive director of the AIDS Action Committee of Massachusetts, from July 2011 until his departure from the Legislature in 2014. She also was the LGBT coordinator for the City of Somerville.
The White House Office of Presidential Personnel oversees the selection process for presidential appointments and works to hire staff members in various presidential departments and agencies, according to a description on the White House website.