Murder Charge Dropped Against Nanny In Case Of Infant Death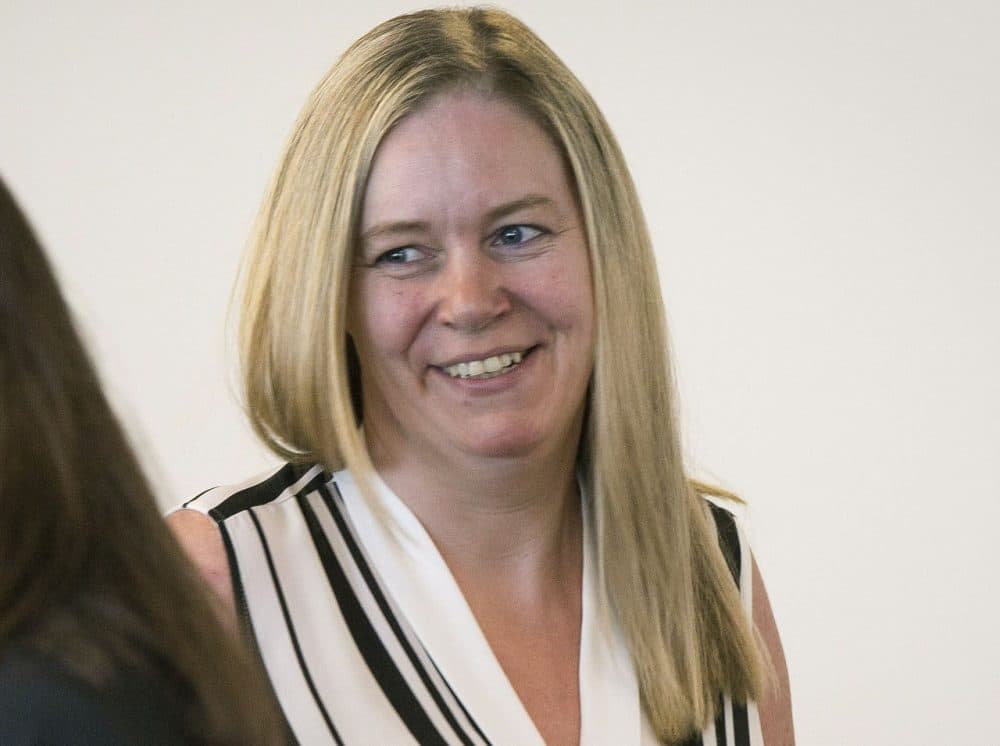 This article is more than 4 years old.
The Middlesex district attorney is dropping a murder charge against a nanny who had been accused of killing an infant in her care.
Aisling Brady McCarthy, 37, was indicted for homicide in connection with the death of the girl in Cambridge in 2013.
The decision comes after the medical examiner changed the cause of death on 1-year-old Rehma Sabir's death certificate from homicide to "undetermined," according to a statement from the Middlesex DA.
"Based on an assessment of the present state of the evidence, including the amended ruling from the Medical Examiner who performed the autopsy, the Commonwealth cannot meet its burden of proof," said District Attorney Marian Ryan in the statement.
The DA's statement notes that the medical examiner's amended ruling considers that Sabir's past medical issues "raise the possibility that she had some type of disorder that was not able to be completely diagnosed prior to her death."
McCarthy spent more than two years in jail awaiting trial before being released from jail on $15,000 bail this May. Her trial date had been set for Oct. 13.
This article was originally published on August 31, 2015.