Nanny Being Deported To Ireland After Murder Charge Is Dropped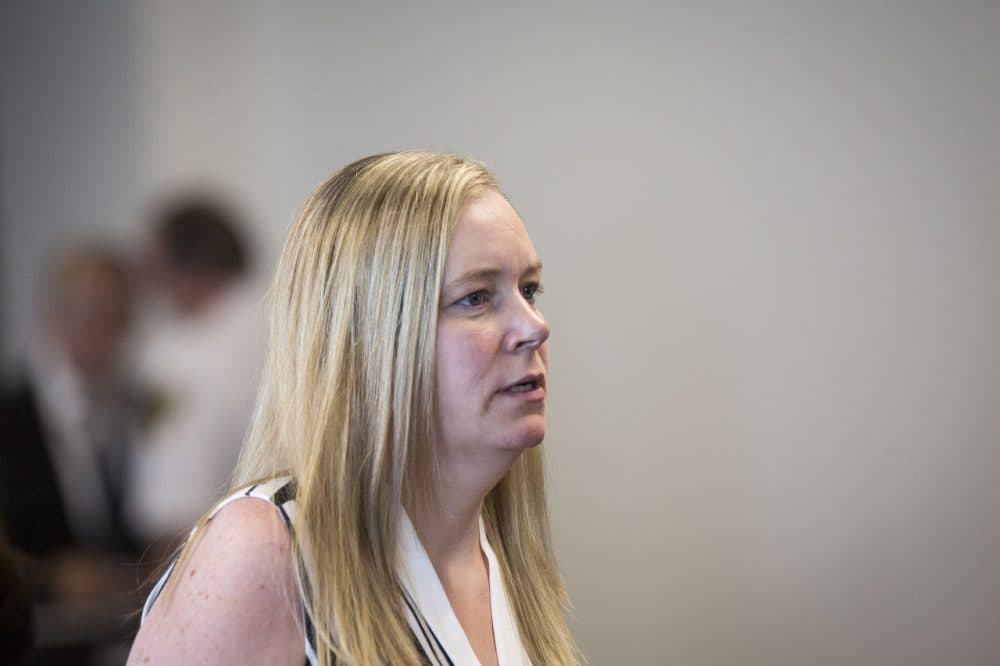 This article is more than 5 years old.
A nanny who had been accused of killing a Cambridge baby in her care two years ago is being deported, one day after those charges were dropped.
U.S. Immigration and Customs Enforcement says 37-year-old Aisling Brady McCarthy turned herself in Tuesday, and that her deportation is being expedited at her request.
McCarthy came to the U.S. legally 13 years ago but overstayed her visa.
She was indicted for homicide in 2013 in connection with the death of 1-year-old Rehma Sabir.
But on Monday, the Middlesex district attorney's office announced it was dropping the charges against McCarthy, after the state's medical examiner, who had performed the autopsy on Sabir, ruled that the death was not a homicide after all.
The medical examiner said Sabir died of complications of a brain hemorrhage of unknown cause, and not the result of blunt force trauma to the head, and amended the manner of death from "homicide" to "undetermined."
McCarthy spent more than two years in jail awaiting trial before being released from jail on $15,000 bail this May.