MBTA Announces Nonstop Commuter Rail Trips Between Worcester And Boston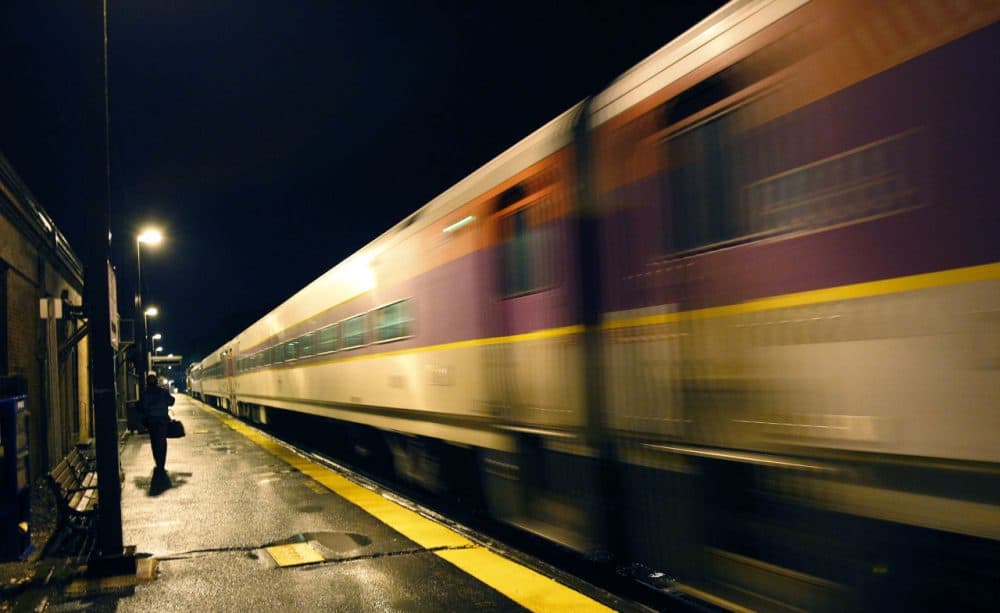 This article is more than 3 years old.
MBTA commuters will soon be able to take advantage of nonstop commuter rail service between Worcester and Boston.
Beginning in May, the T will add one nonstop train trip from Worcester's Union Station to Boston's Back Bay Station during the peak morning weekday commute, with one nonstop train returning back out to Worcester each evening.
According to a press release, the service will save commuters about 30 minutes on each leg of the commute.
The MBTA announced the new service Wednesday, as it also outlined a broader overhaul of the Framingham/Worcester line's schedule.
"For the first time ever, non-stop train service between Worcester and Boston in under one hour will become a reality," Lt. Gov. Karyn Polito said in a statement. "The new schedule will give commuters more options on an improved schedule that reflect the needs of today for both our residents and our economy."
Here are more details on the schedule updates, from MassDOT:
Upon full implementation, the Worcester/Framingham Line schedule will consist of 11 Boston-bound trains in the morning during the peak weekday commuting window. Of that total, seven trains will originate in Worcester's Union Station, with one train making all local stops on the line; five trains running zone express; and one train running non-stop to Back Bay Station. The current schedule only includes three zone express trains within that window.

In the evening hours, the new schedule will include nine trains leaving South Station with six ending at Union Station. Of those six, five will be zone express, and one will run non-stop from Back Bay Station. Three additional trains leaving South Station will end in Framingham.
Updates are also being made to speed up service on the line and to make the system more resilient in the winter.
"Between updating the schedule and ongoing efforts to prepare the rail system to be in a better position to withstand inclement weather, we are taking major steps toward delivering on our promise to provide kinds of service our customers deserve and expect," T GM Frank DePaola said in the statement. "While our work is far from done, we want to show our customers the continued progress as we continue to strive for a higher standard."
The MBTA is currently working to revamp schedules across the commuter rail system.
During a T control board hearing on Monday, DePaola said the existing schedules need to be more resilient.
"One of the exposures we've identified in the past is that our existing schedules are somewhat fragile in that one mishap during the schedule day can cascade throughout the system," he said.
The T is expected to announce more commuter rail schedule updates later this month.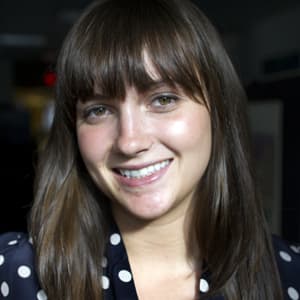 Abby Elizabeth Conway Digital Producer/Editor
Abby Elizabeth Conway was formerly a digital producer and editor at WBUR.