50 Years Ago, Blackout Plunged Northeast, Including Boston, Into Darkness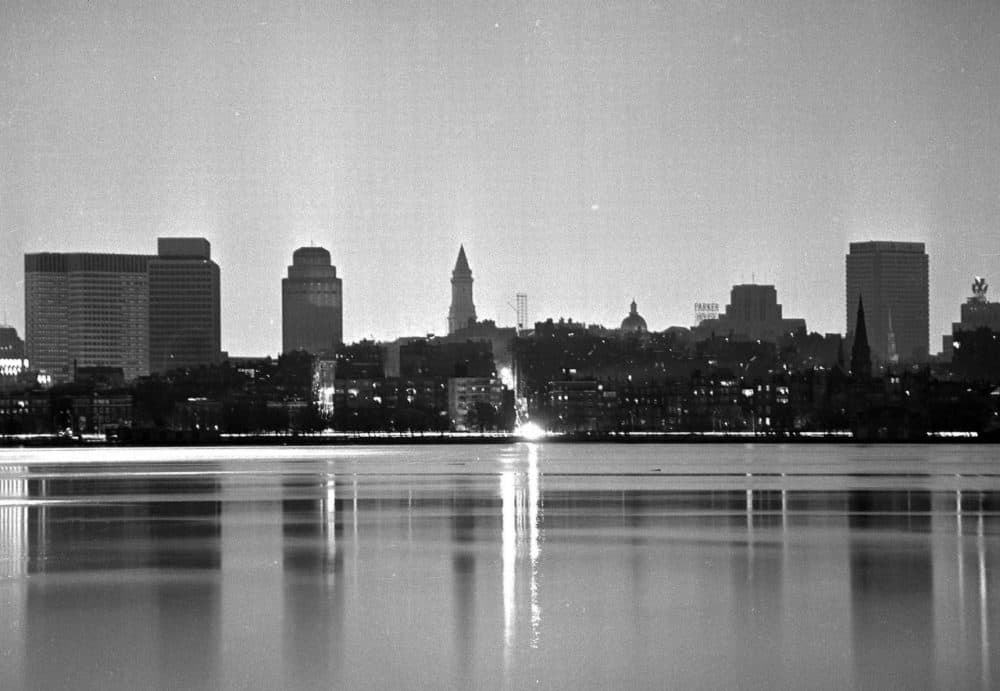 This article is more than 4 years old.
Subway riders stranded underground. Workers trapped between floors in elevators. Streets packed with honking cars and pedestrians, some panicked, some exhilarated.
And illuminating it all, only the light of the November moon.
The Great Northeastern Blackout came at the height of the evening rush hour on Nov. 9, 1965 -- 50 years ago today -- and plunged tens of millions into darkness across the northeastern U.S. and southern Canada for hours, including New York, Boston and Toronto.
The nation had never seen a power failure of such scope before, and Cold War tensions instantly stoked fears of sabotage.
It was soon established that problems with the electrical grid caused the blackout, the first large-scale realization of infrastructure worries that would resurface in major blackouts in 1977 and again in 2003.
The power came back in Massachusetts by 10 p.m. on Nov. 9.