DraftKings Implements Some Consumer Protections Proposed By Mass. AG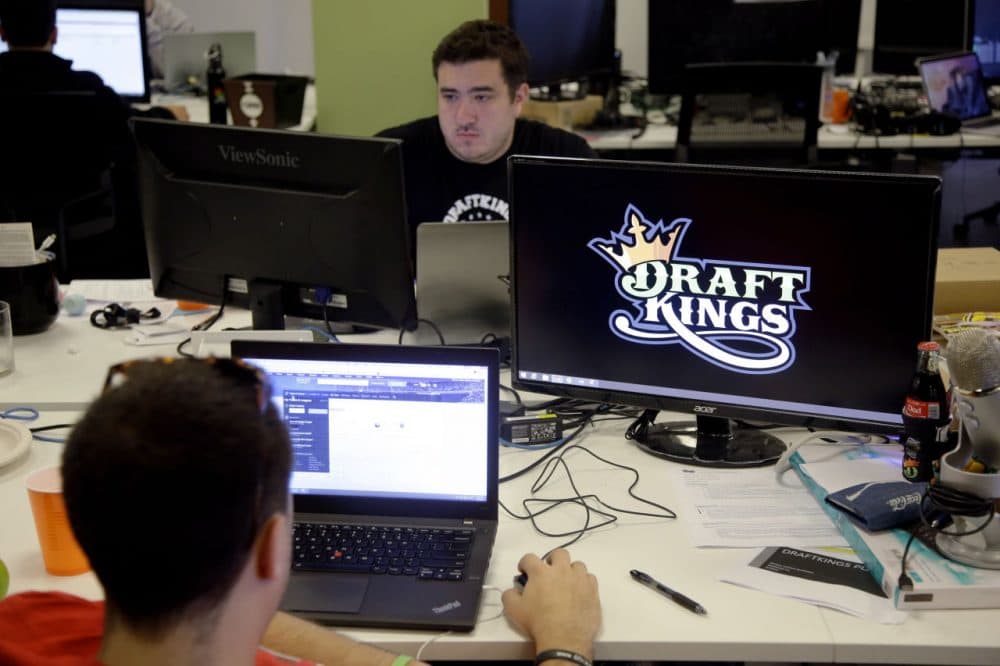 This article is more than 5 years old.
The Boston-based daily fantasy sports company DraftKings has started implementing changes in response to pending regulations from the Massachusetts attorney general.
While Attorney General Maura Healey is still finalizing some new rules designed to protect consumers, DraftKings is already putting a few into effect.
Peter Schoenke, with the Fantasy Sports Trade Association, says DraftKings is on board with rules that give its customers more transparency.
"These regulations will help facilitate and alleviate those problems where people can play at different levels, and identify beginners and advanced players," Schoenke said.
But DraftKings opposes other regulations in the works, such as banning those under the age of 21 from playing.
But in a statement, a spokesperson says Healey will issue rules soon to ensure minors don't play daily fantasy sports.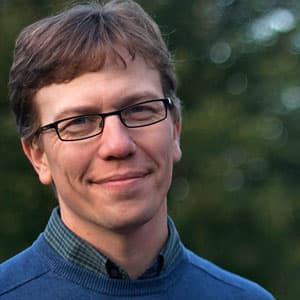 Curt Nickisch Business & Technology Reporter
Curt Nickisch was formerly WBUR's business and technology reporter.