N.H. Voters Share The Issues They're Voting For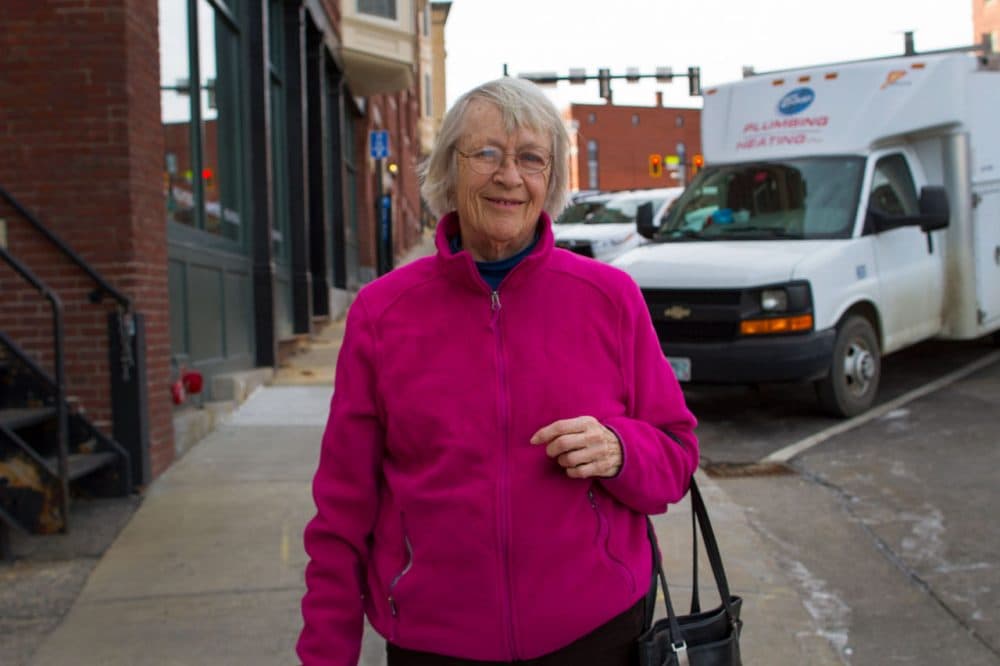 This article is more than 4 years old.
Ahead of Tuesday's presidential primary, our photographers are asking New Hampshire voters what issue most resonates with them this election season. We'll update this post over the weekend, as Tuesday approaches. Full primary coverage is here.
Manchester
Exeter
Concord
Nashua
Tilton
This article was originally published on February 06, 2016.