Boston Police Begin Fingerprinting Taxi Drivers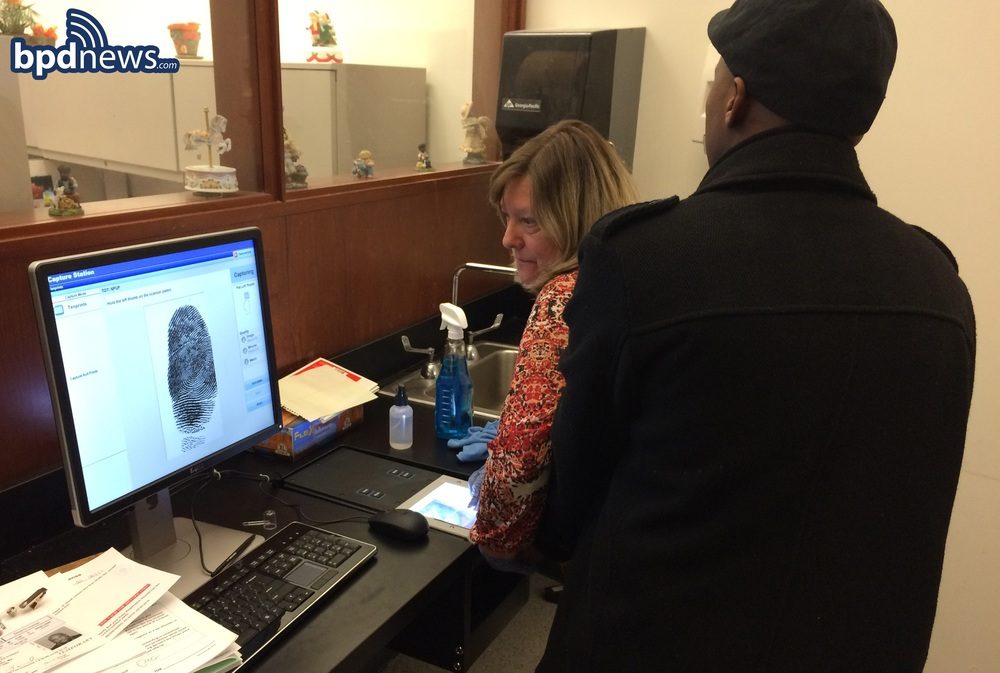 This article is more than 6 years old.
The Boston Police Department on Monday began the process of fingerprinting all of the city's more than 6,000 licensed cab drivers.
The department said in a statement that the new initiative would give the city's Hackney Carriage Unit, which licenses all taxis in the city, another resource to conduct more thorough background checks on drivers and "ensure the highest standards of safety for the traveling public."
Police Commissioner Williams Evans lauded the new effort.
"The cab drivers in this city are hardworking men and women who welcomed this new safety requirement," Evans said in the statement. "When the citizens of Boston get into [a] cab, they trust that operator to get them to their destination safely every single time. Fingerprinting is another step we can take as a police department to help make sure that happens."
Going forward, Boston taxi drivers will be required to submit fingerprints as part of their annual license renewal process.
Fingerprinting of those who drive for ride-hailing services such as Uber and Lyft could also be on the horizon. One of two bills the state Legislature is currently considering to regulate the so-called "transportation network companies" would require all drivers be fingerprinted.