Environmental Group Report Says State Not On Track To Meet Clean Energy Goals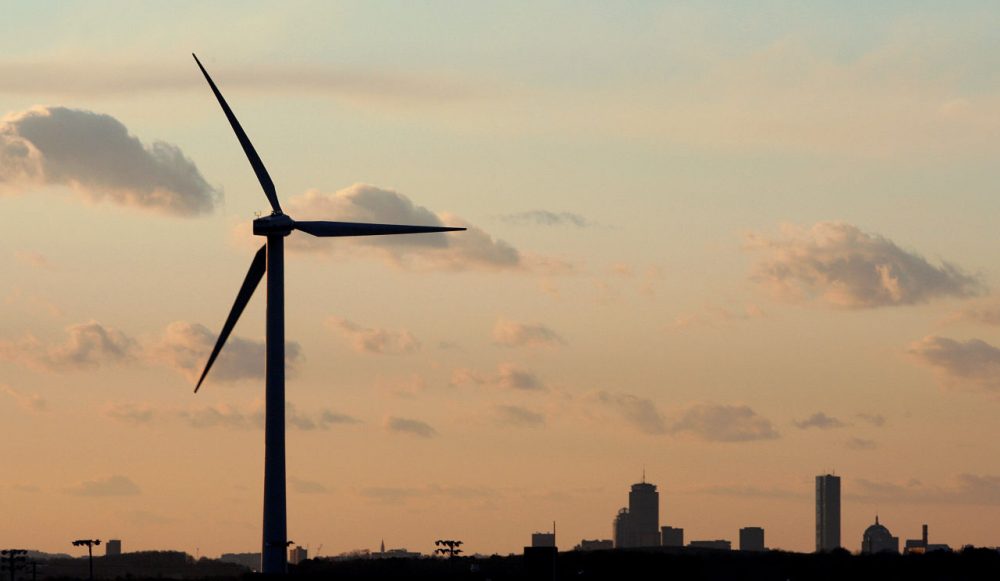 This article is more than 4 years old.
A new report suggests that Massachusetts is not on track to meet its clean energy goals.
The report, from the Environmental League of Massachusetts' Global Warming Solutions Project, finds that the state will likely fall short of its goal to reduce greenhouse gases by 25 percent by the year 2020.
George Bachrach, ELM president, says the state relies too heavily on natural gas and continues to lag behind in renewable energy options.
"In part because we're at the end of the pipeline, we have kept increasing the capacity of our energy through fossil fuels," he said. "It's time now, in the 21st century, to understand that if we opened our doors to solar, wind and hydro, we could diversity our portfolio."
In a statement to WBUR, the Massachusetts Department of Energy and Environmental Affairs spokesperson Peter Lorenz said the Baker administration remains committed to meeting the 2020 goal.
He added that "action is needed on existing policies and the administration's proposal for cost-effective, low-carbon hydroelectric power generation, in order to further diversify our energy portfolio."
In January, the Baker administration insisted the state is on track to meet its goal by 2020, but cautioned that success is pending legislative approval of importing more Canadian hydropower.
The administration said then that its plan to boost hydropower would account for 4 percent of the 25 percent reduction target.
Josh Craft, project director for the ELM, says increasing hydropower, as proposed by the Baker administration, doesn't go far enough.
"Massachusetts has been a leader in clean energy and energy efficiency and it's been something that's been very good for the commonwealth's economy," he said. "We also believe strongly that we need to be a leader in climate protection."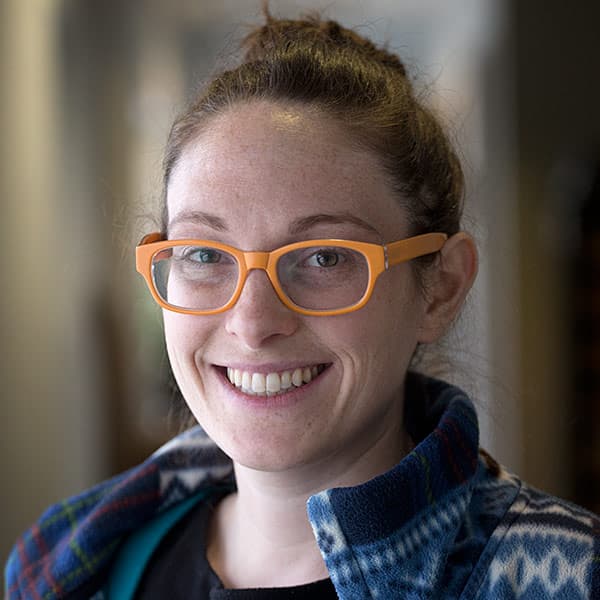 Rachel Paiste News Writer
Rachel Paiste is a news writer and editor at WBUR.