Red House, Longtime Somerville Behavioral Health Program, Shuts Down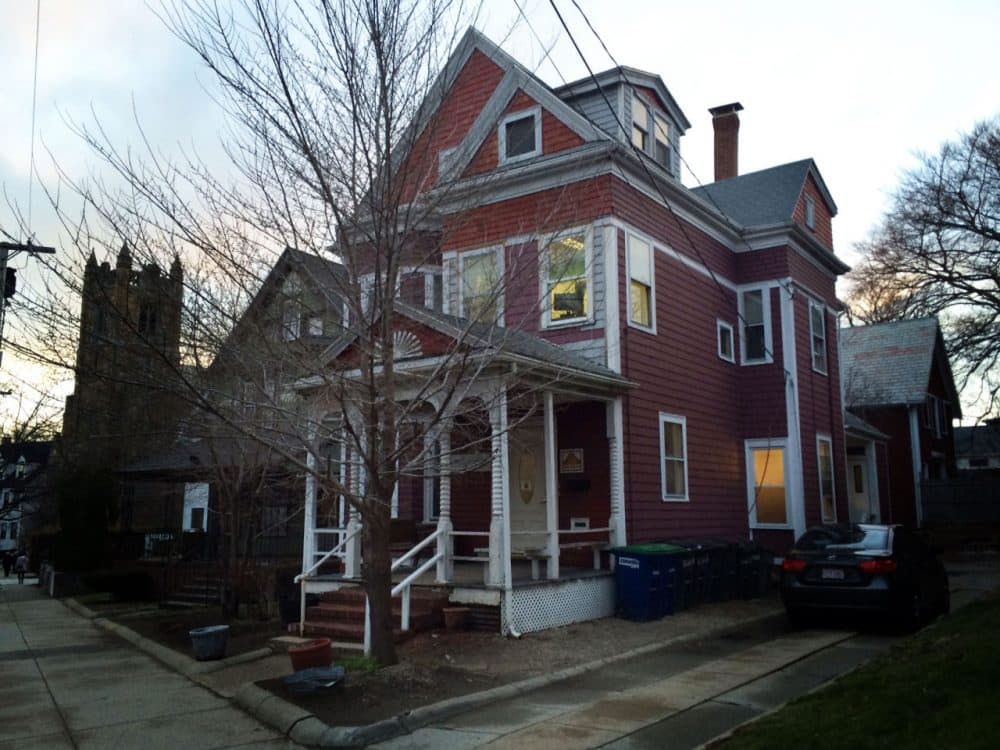 This article is more than 5 years old.
A longtime behavioral health program in Somerville for people with chronic mental illnesses closes Friday.
Riverside Community Care's Somerville location, known as The Red House, provided group therapy and other activities for people with debilitating mental health issues.
The day treatment program run out of the old Victorian building on College Avenue was part of the Somerville Mental Health Association (SMHA). That organization merged with another organization, Riverside Community Care in June 2012, when the building was sold to pay of SMHA's debts.
Riverside's vice president of behavioral health Paul Block says the Red House's new landlord rented the building at a discounted rate for the past four years, before finally asking the program to vacate by this April. Block said Riverside had been looking for a new building — that was both affordable and could be renovated to meet regulations — for four years, but wasn't able to find a suitable replacement in the area.
"It wasn't close," Block said. "The landlord [for the Red House] was only charging us $11 a square foot. With that rate, we were still not breaking even with that program, but would have continued it anyway. But the buildings we looked at were in the $20 [per square foot] range, plus extra costs, plus whatever the renovation costs would have been, so more than double the cost."
Jessica Gutchess, the program director, says the Red House's demise was the result of rising rents in Somerville and low reimbursement payments from MassHealth. Ppayments haven't increased since 2008, according to MassHealth spokesperson Michelle Hillman cited in the Boston Globe.
Block, the Riverside official, says the MassHealth reimbursements are "absolutely lower than necessary to make these programs sustainable." He says MassHealth payments range from $50 to $90 per patient per day at the day treatment program.
This year, the Globe reports, MassHealth increased payments for psychiatric day treatment for many patients. And, Block says, the Baker administration is reviewing the rates and may adjust them to make the programs more sustainable.
Gutchess said the nearly 50 regular clients who came to the Red House have been counseled and referred out to programs in neighboring cities. But she says the closure hasn't been easy.
"We actually have had a few clients be hospitalized because the closing of the program is such a loss to them," Gutchess said. "Some of the clients have said they only leave their homes to come to our program. So for a lot of people just getting out of their beds and coming to a place where they are known, where they are expected — it's a life force."
Gutchess, who joined SMHA in 2007, says the closure hasn't been easy for her either.
"It is such a unique and special community we have created over all of these years," she said. "This was the great professional love of my life."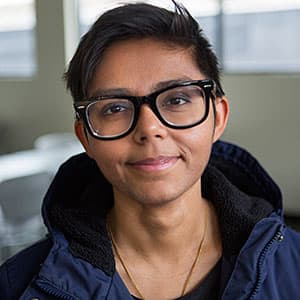 Qainat Khan Producer/Reporter
Qainat Khan is a freelance producer and reporter.