Attorneys For Darrell Jones Present New Evidence In Appeal For New Murder Trial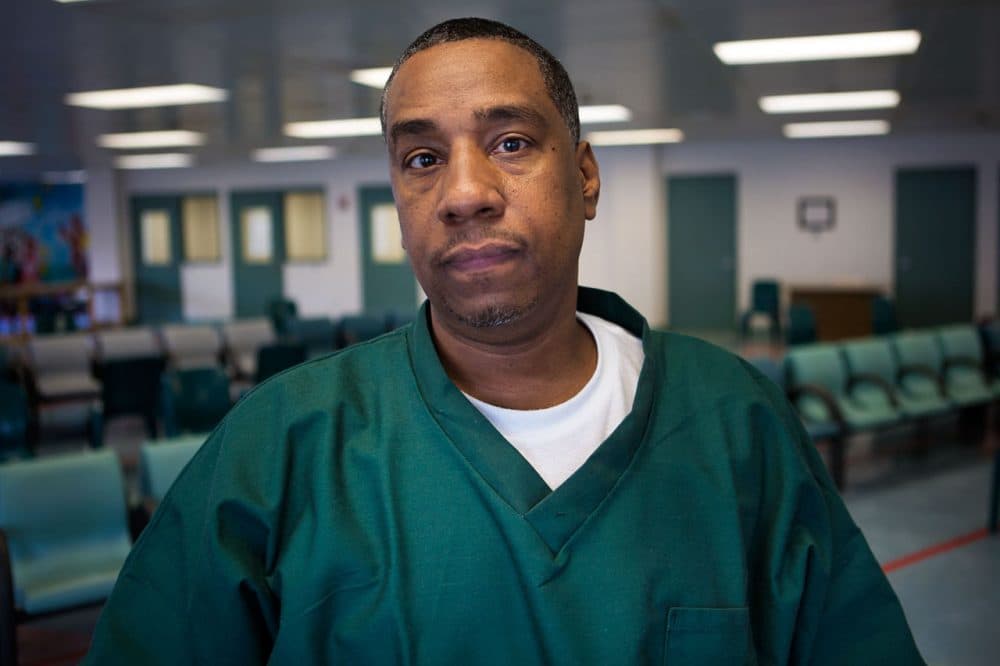 This article is more than 5 years old.
On Tuesday, a Boston man sentenced to life without parole was back in the Brockton courthouse where he was convicted 30 years ago.
Attorneys for Darrell "Diamond" Jones say they have new evidence their client was wrongly convicted and should get a new trial.
Jones was 19 when an all-white jury convicted the black teen for murdering an alleged Brockton drug dealer. Prosecutors never provided a motive or established that the victim and Jones knew each other.
The government's case relied almost entirely on eyewitness testimony. But the witnesses frequently contradicted each other — and sometimes themselves — on important details, such as the assailant's height and clothing, as well as the scene of the crime.
WBUR investigated the case with the New England Center for Investigative Reporting and in January published a series of reports.
Defense attorneys with the Somerville-based Innocence Program claim they now have scientific proof Brockton investigators deliberately altered a videotape of a key prosecution witness.
This article was originally published on March 22, 2016.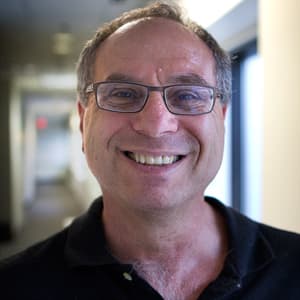 Bruce Gellerman Senior Reporter
Bruce Gellerman is an award-winning journalist and senior correspondent, frequently covering science, business, technology and the environment.