Boston City Council OKs Extension For BRA's Urban Renewal Powers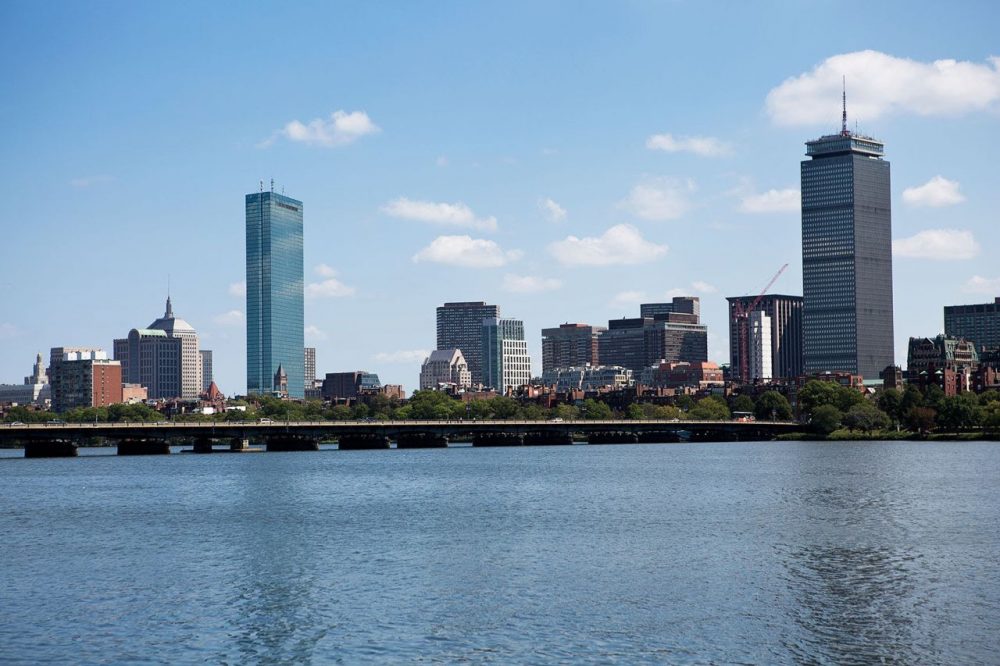 This article is more than 6 years old.
After back-and-forth negotiations, the Boston City Council voted on Tuesday to extend the Boston Redevelopment Authority's urban renewal powers by six years.
Councilors voted 10-3 in favor of extending the agency's urban renewal authority through 2022. The BRA had first sought a 10-year extension.
The BRA says the powers allow it to "catalyze development" in certain parts of the city via tools such as eminent domain and zoning controls.
But urban renewal has a controversial past in Boston — one that the BRA acknowledges. In the 1950s and '60s, dozens of acres in the city's West End were razed, after being designated as blighted areas with slums.
"The definition of urban renewal is that it's a strategy for redevelopment and revitalization, and that meant one thing in 1957 but it means quite another today," BRA designer Corey Zehngebot told WBUR last year.
In obtaining the extension, the BRA agreed to additional oversight. For instance, the agency will meet with the council twice a year to "provide updates on urban renewal activity" and the BRA agreed to review existing urban renewal zones, which some critics say are out of date.
Council President Michelle Wu voted for the compromise Tuesday, she said "recognizing that there's still a lot more that needs to be done in terms of accountability and transparency -- but most of all I trust this council's ability to enforce that and monitor that."
Councilors Tito Jackson, Ayanna Pressley and Josh Zakim voted against.
Boston Mayor Marty Walsh has supported the urban renewal extension.
The state Department of Housing and Community Development must also approve the extension. Without that, the powers will expire April 30.
With reporting by Wilder Fleming for WBUR