Boston Councilor Proposes Ban On City-Sponsored Travel To North Carolina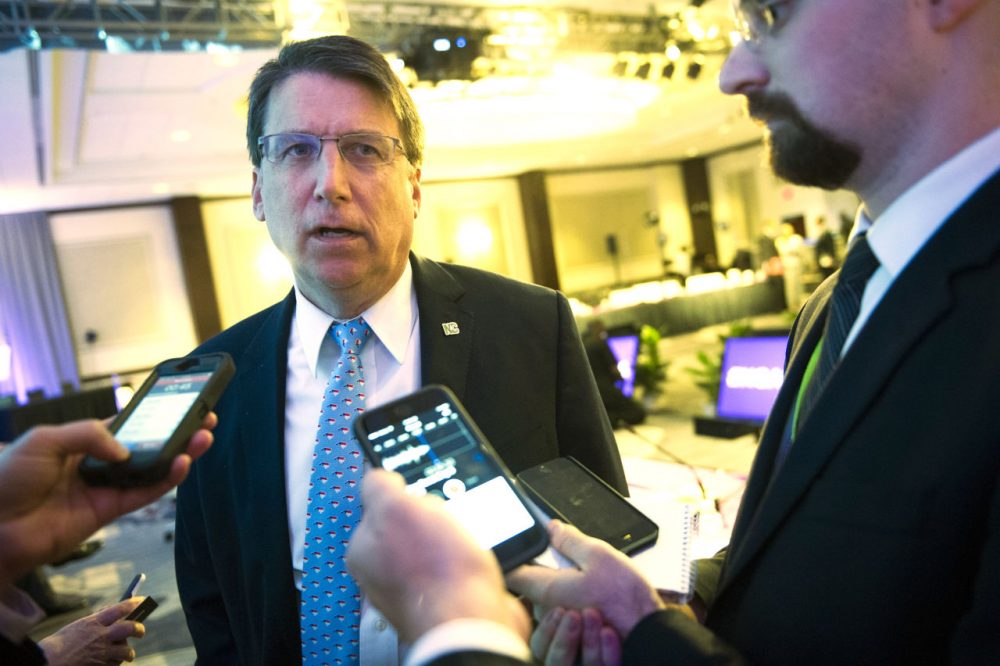 This article is more than 6 years old.
On Monday, Boston City Councilor Josh Zakim proposed a ban on city-sponsored travel to North Carolina in response to a controversial new law in the Old North State.
The law, passed last week in a special session by the state's Legislature and signed by Gov. Pat McCrory, blocks local governments from passing anti-discrimination protections for gay, lesbian, bisexual and transgender people.
Zakim said he cannot sit idly by and allow Boston to use any funds in a state that supports what he calls mean-spirited and divisive legislation.
"Boston has been, I'm pretty proud to say, a leader on issues of social justice and equality and we need to make sure we stand up and are counted whenever there is discrimination and injustice," he said.
The American Civil Liberties Union of North Carolina has filed a federal lawsuit over the law.