Lynn Nicholas: 2006 Law Created A Foundation For Health Reform
One of a series of analyses on the 10th anniversary of the 2006 Massachusetts health care overhaul. Lynn Nicholas is president and CEO of the Massachusetts Hospital Association.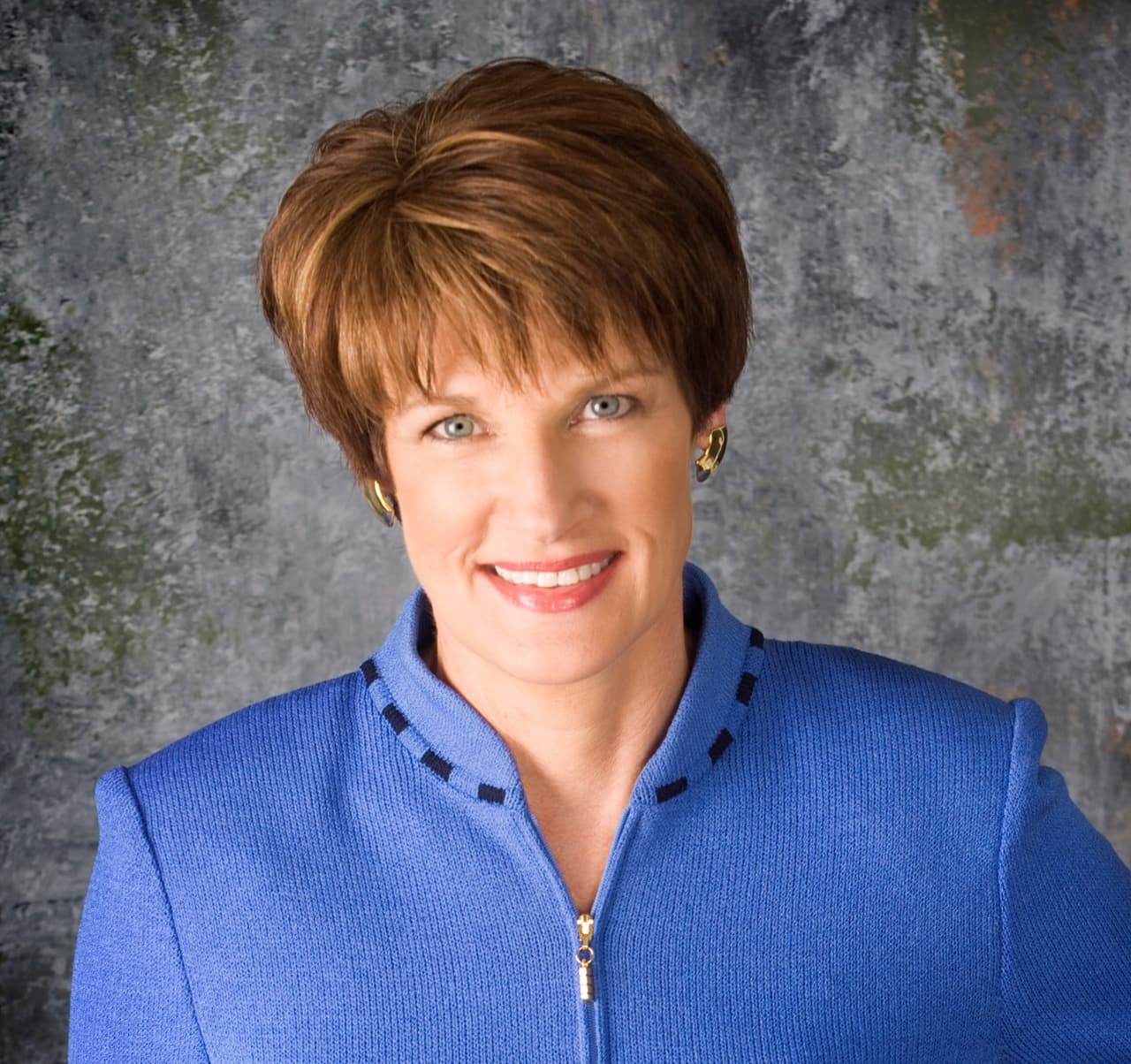 The 2006 Massachusetts health care coverage law was intended as a starting point, and as such it has delivered on its promise to provide near-universal health insurance to residents and begin the difficult process of reforming our health care payment and delivery systems. Massachusetts hospitals are proud to have partnered with the state and the entire health care community to expand coverage to more than 400,000 residents in the commonwealth. While there are many statistics that highlight the achievements made in expanding coverage, the tremendous positive effect on individual lives as a result of better access to care and reduced worry about how to pay for that care cannot be fully counted.
The law had three key components: an individual mandate, expansion of the Medicaid program and health insurance coverage subsidies for low-income individuals not eligible for Medicaid. It also called for multiple years of payments to hospitals and other providers designed to improve reimbursement for patients insured through Medicaid, and established the Connector exchange, where individuals and small businesses could shop for insurance.
Massachusetts hospitals backed the reform effort from the beginning, and continue to play a major role in ensuring its success. MHA spearheaded a major outreach campaign to sign people up for health benefits, with financial counselors deployed directly in hospitals to assist patients to sign up for appropriate benefits. About 96 percent of our residents are now insured.
Beyond expanding coverage, one of the Legislature's key priorities in the 2006 reform law was to increase Medicaid payments to hospitals and physicians over time so that they become more aligned with the cost of care. This was in recognition that hospitals would be caring for more Medicaid patients, and that payments in 2006 were far below the actual cost of care. After initial progress, the economic downturn brought reductions in Medicaid reimbursement that continued for a number of years. Some progress has been made since the recession, but a sizable underpayment gap remains for hospital care provided to MassHealth patients, and reimbursement has not kept up with the increased cost of labor, investments in facilities and new technologies. This is a factor contributing to financial strain for many hospitals serving large numbers of this population.
Since 2006, there have been substantive additional health care reform laws passed in nearly every two-year legislative cycle. At MHA, we sometimes refer to the last decade as a "Reformathon" for hospitals and other care providers. The goals for all of this legislation, as well as for the federal Affordable Care Act, have been pretty simple: Reduce overall health care cost while ensuring accessible quality affordable health care for our residents through system redesign, payment reform and consumer engagement. It's easy to say but much harder to do -- especially with something as complex as our health care system. But a thousand-mile journey begins with a single step, and for health care reform, the 2006 law was that first major stride forward and helped create a foundation for delivery reform to succeed.
---
Health Law Turns 10: What Analysts Say: