Photos: PAX East Arrives In Boston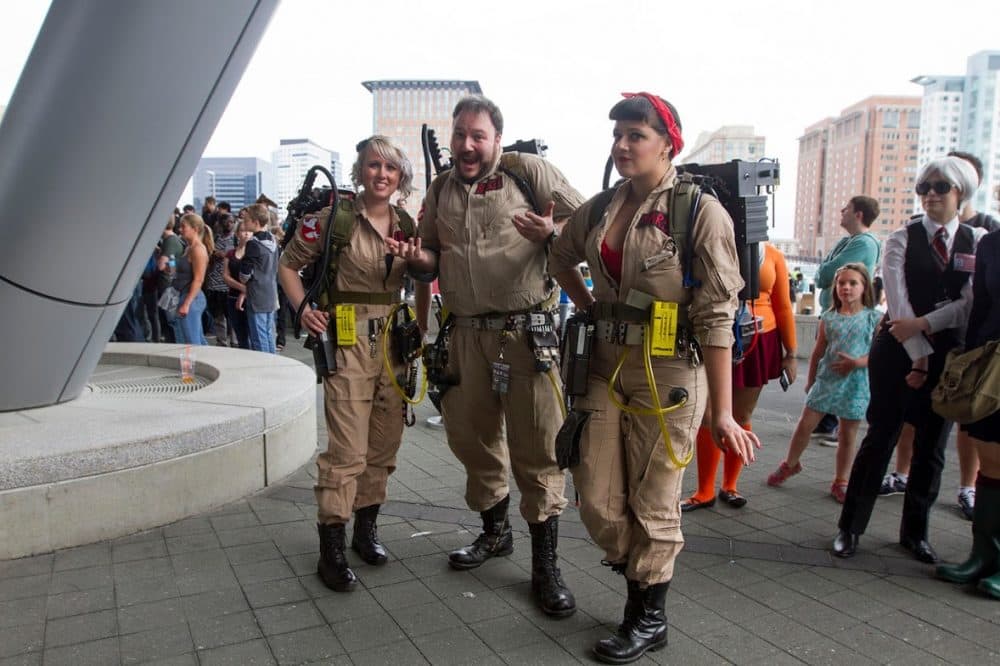 This article is more than 5 years old.
Gamers from across the globe are in Boston this weekend for PAX East, an annual gaming festival.
Thousands are expected to attend the event at the Boston Convention and Expo Center, which sold out months ago.
Here are some photos from the convention center as the event got underway: