At Least 40 Students With Mumps, Harvard Reports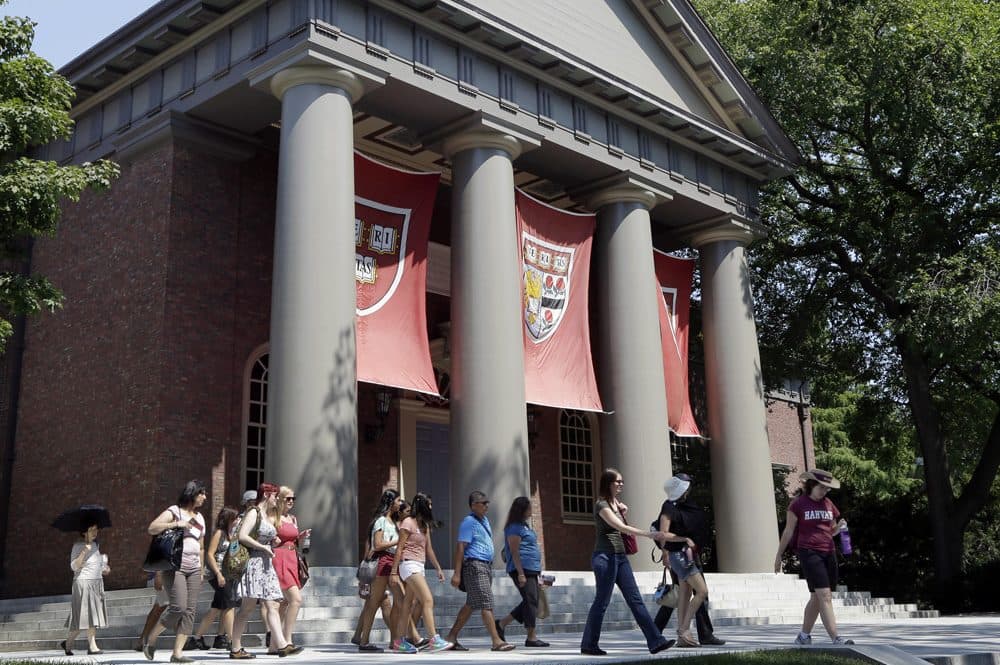 This article is more than 5 years old.
Harvard University officials report 40 cases of mumps at the school.
Lindsey Baker, spokeswoman for Harvard University Health Services, said six of those cases were reported on Friday.
Baker said health officials at the school are worried there could be an even larger outbreak before commencement next month, because the virus lies dormant for two to three weeks after a person is exposed.
Since the illness is quite contagious, students who have tested positive for mumps are put into isolation for five days, she explained.
At least 12 students are in isolation as of Tuesday for suspected or confirmed infections in the wake of the outbreak.