Boston Licensing Board Approves BYOB Proposal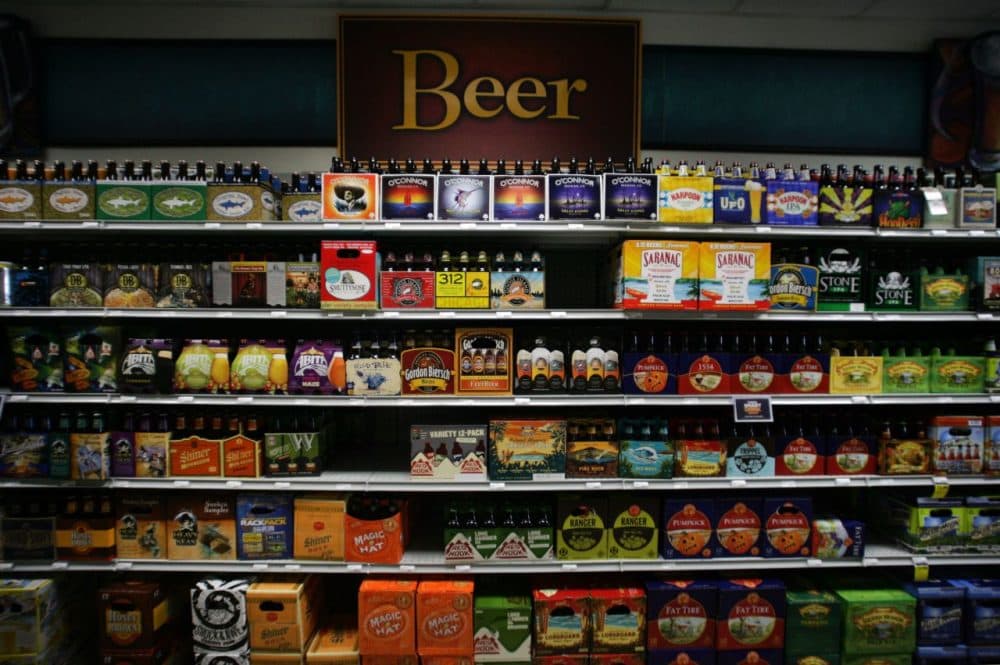 This article is more than 5 years old.
BYOB is coming to Boston.
Boston's licensing board voted Thursday to change its regulations to allow diners to bring their own alcoholic beverages into certain city restaurants.
The plan originated from the Boston City Council, which voted unanimously in December to strike down a city ban on BYOB.
Mayor Marty Walsh supports the effort. He said in a statement Friday that the move will help neighborhood restaurants that don't have liquor licenses and "has great potential to make a positive impact on our city's economic growth."
The licensing board must now draft rules to regulate the practice.
City councilors have already suggested some regulations, as we reported December:
...including limiting the practice to restaurants outside of downtown that don't already have regular liquor licenses. The council also recommended limiting BYOB to restaurants with 30 seats or fewer, and those that have waitstaffs.

There would also be limits on how much beer and wine could be brought in. Restaurants would be able to charge a corkage fee and would need to renew their BYOB license annually.
City Council President Michelle Wu called the licensing board's vote "an exciting step forward."
"BYOB will bring new vitality to our city by giving small business owners and consumers more options to build a vibrant restaurant scene in every neighborhood," she said in a statement.
Once the board comes up with regulations it will schedule a hearing to gather public feedback on the plan.