Why To Exercise Today: Study Finds Fitness May Protect Against Harm Of Sitting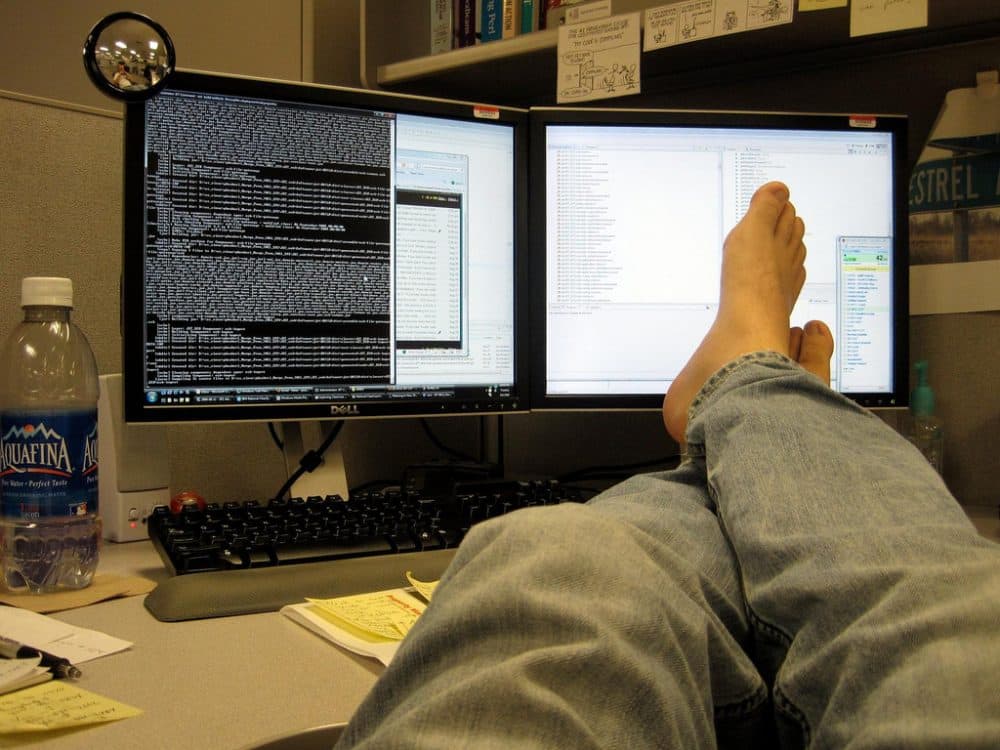 This article is more than 5 years old.
"Be fit to sit is the answer!" the press release from the American College of Sports Medicine tells us.
And it's an answer I must say I like very much. Because, as someone who likes to work out but also to sit most of the day, I did not like earlier studies suggesting that exercise cannot offset the mounting evidence that prolonged sitting is bad for us.
See, for example, this Daily Mail headline, with its emphatic upper case: "Exercising regularly WON'T offset the risk of sitting for long periods of time: An hour of activity a day isn't enough to stave off heart disease, diabetes and cancer, study finds."
But the research machine rolls on, and now a new Norwegian study in the journal Medicine & Science in Sports & Exercise adds another piece to the puzzle: It suggests that in fact, exercise per se may not protect us from sitting-related disease, but being fitter may.
In other words, it may not be enough to get plenty of physical activity if it's so gentle it doesn't affect your fitness; but if it's moderate or vigorous enough — like interval training — to raise your fitness level, it may in fact protect you.
Researcher Javaid Nauman summarized the study and its findings in an email. The message, Nauman says, is that "people who sit for long periods of time need to exercise and improve their fitness. This is done by completing aerobic exercise at a moderate intensity or higher. Physical activity that has no effect on fitness will do little to protect against the harms of sitting."
Prolonged sedentary time is associated with cardiovascular risk factors independent of physical activity. Whether a high level of cardiorespiratory fitness can modify the deleterious health consequences related to high sedentary time is not known.

We conducted a cross-sectional study of 12,274 men and 14,209 women (≥20 years) without known cardiovascular disease. Each hour increase in sedentary time was associated with 5% and 4% greater likelihood of having a cardiovascular risk factor clustering independent of physical activity in men and women, respectively. And more than seven hours of sitting per day increased the risk of cardiovascular risk factor clustering by 35%.

Among participants with higher levels of fitness, the adjusted odds ratios associated with ≥7h/day of sedentary time were 0.92 (0.56-1.51) for men, and 1.16 (0.49-2.74) for women, compared with the men and women with low sedentary time (≤4h/day) and high fitness levels. Men and women meeting the physical activity recommendations, but being unfit had significantly increased odds of having cardiovascular risk factor clustering across levels of sedentary time.

High levels of fitness abolished the increased odds of having a clustering of cardiovascular risk factors associated with high sedentary time, even among those individuals who did not meet current physical activity recommendations.

The new, important finding from the study was that it was only people who had increased fitness that were protected against the health risks of sitting. Being physically active without improving fitness had no protection against longer sitting hours.
Readers? One study is only one study, but will this one prompt you to add an extra interval to your next workout?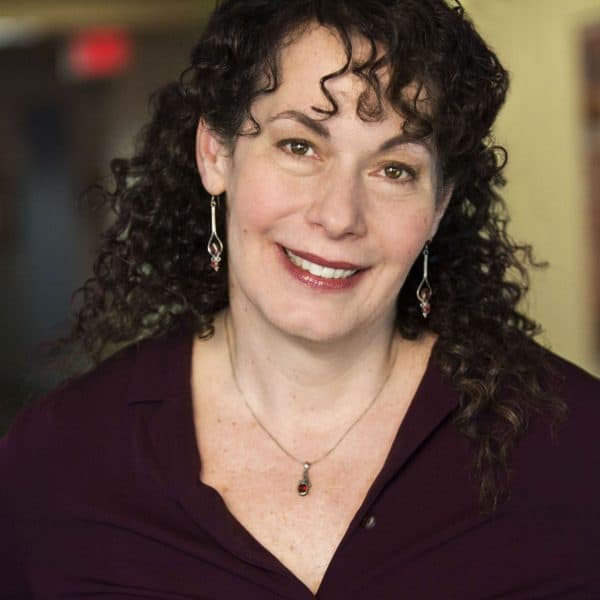 Carey Goldberg Editor, CommonHealth
Carey Goldberg is the editor of WBUR's CommonHealth section.