Coming Soon: The Magic Pill, A Daily Dose (By Podcast) Of Get Up And Go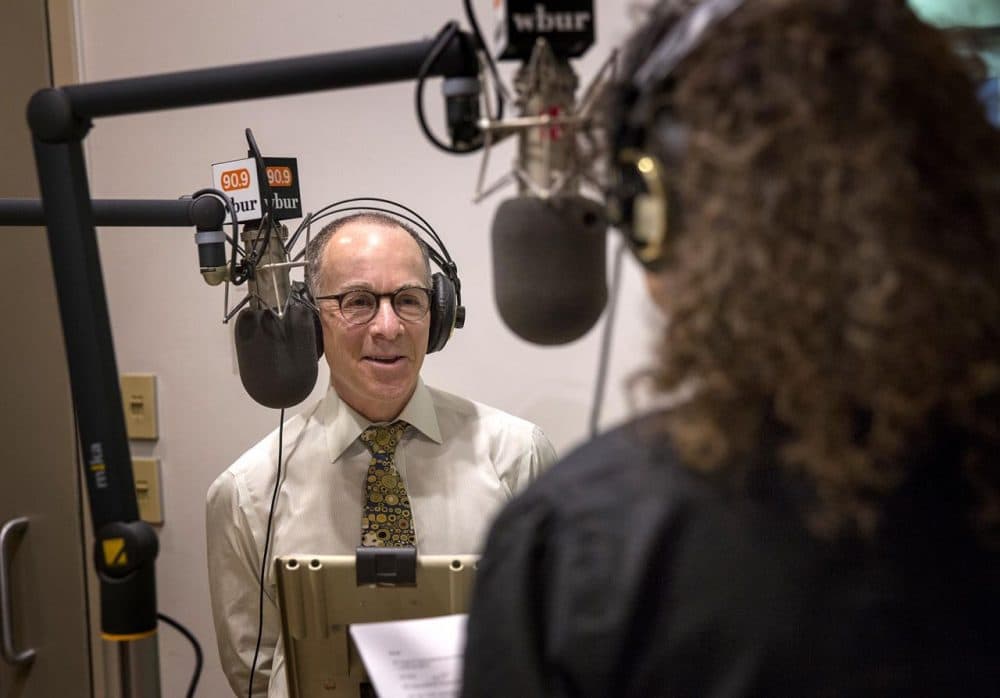 This article is more than 5 years old.
Dear reader,
Your presence on this page suggests that you're interested in health. So perhaps you'd be interested to know that WBUR is about to launch a short, lively podcast aimed at helping you do just about the very best thing you can do for your health: Move more. (The experts tell us not to use turn-off terms like "exercise" and "work out." It's not supposed to be work. It's supposed to be fun and feel good.)
We're calling it "The Magic Pill," because exercise (Oops. I mean, physical activity...) is the closest thing we have to a magic pill for our health. If you've read some of our scores of "Why To Exercise Today" posts over the years, you probably already have that impression.
The Magic Pill will be a 21-day challenge, uplifting you every day for three weeks this fall with compelling stories, fascinating facts and gotta-move music — all in a "micro-podcast" of under 10 minutes. What better boost to help you start your day?
As a CommonHealth reader and public radio fan, you can help — we hope — in two ways:
• Sign up now for The Magic Pill — by clicking here. The 21-day challenge won't begin until Sept. 1, so it won't hinder any summer slacking.
• As we produce the podcast, we'll be looking for stories from people who exemplify certain themes. For example, how does exercise affect your mood? Have you "fallen off the wagon," and how did you get back on? Did you undergo a "conversion experience" to exercise or just make small, gradual changes? If you'd be interested in receiving our questions once a week or so and possibly sharing your story, please post a note in the comments below. Or if you'd like to nominate someone else as a fitness inspiration, please click here. And thanks!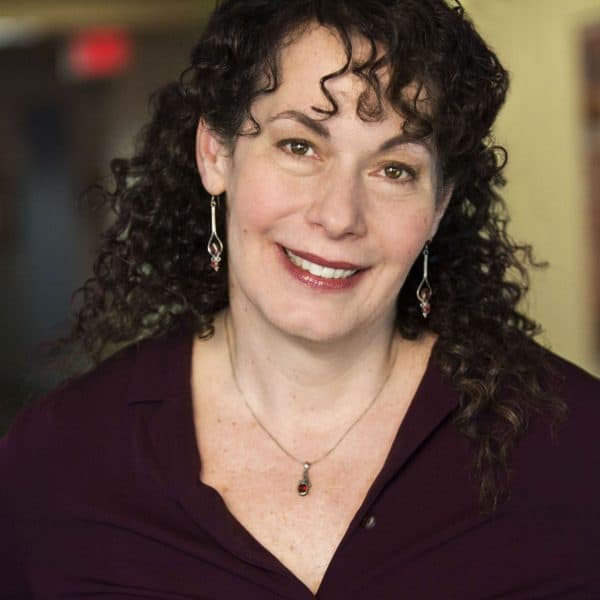 Carey Goldberg Editor, CommonHealth
Carey Goldberg is the editor of WBUR's CommonHealth section.