Gov. Baker Signs Law Overhauling State's Public Records System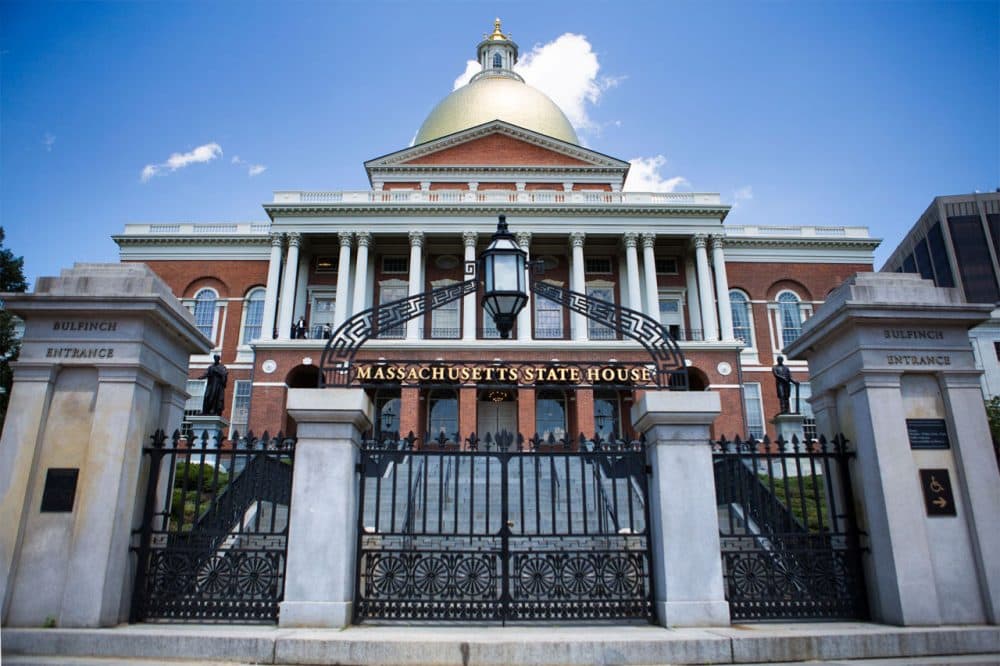 This article is more than 4 years old.
Gov. Charlie Baker on Friday signed the first major overhaul of the state's public records law in more than four decades.
The measure, which was passed unanimously by the Legislature, requires most public record requests to be completed in 10 days. It also seeks to limit how much an agency can charge for producing the records.
Baker, a Republican, said the changes represent a "new way of doing business" in Massachusetts. But he also said the law addresses concerns raised by smaller communities and the Massachusetts Municipal Association about the burden it might place on limited staffs in town halls.
Carol Rose, head of the American Civil Liberties Union of Massachusetts, said the most important change allows judges to award legal fees to people who successfully challenge denials of public records requests.
"As [with] nearly every other state in the country, courts in Massachusetts now have the power to make government agencies pay when they illegally deny access to information that rightfully belongs to the public," she said.
Pamela Wilmot, executive director of the group Common Cause Massachusetts, also praised the bill signing, calling the reform "a long time coming and critically needed."
The law takes effect on Jan. 1, 2017.
With reporting by The Associated Press and the WBUR Newsroom
This article was originally published on June 03, 2016.