Boston's Walsh Is In China For Climate Summit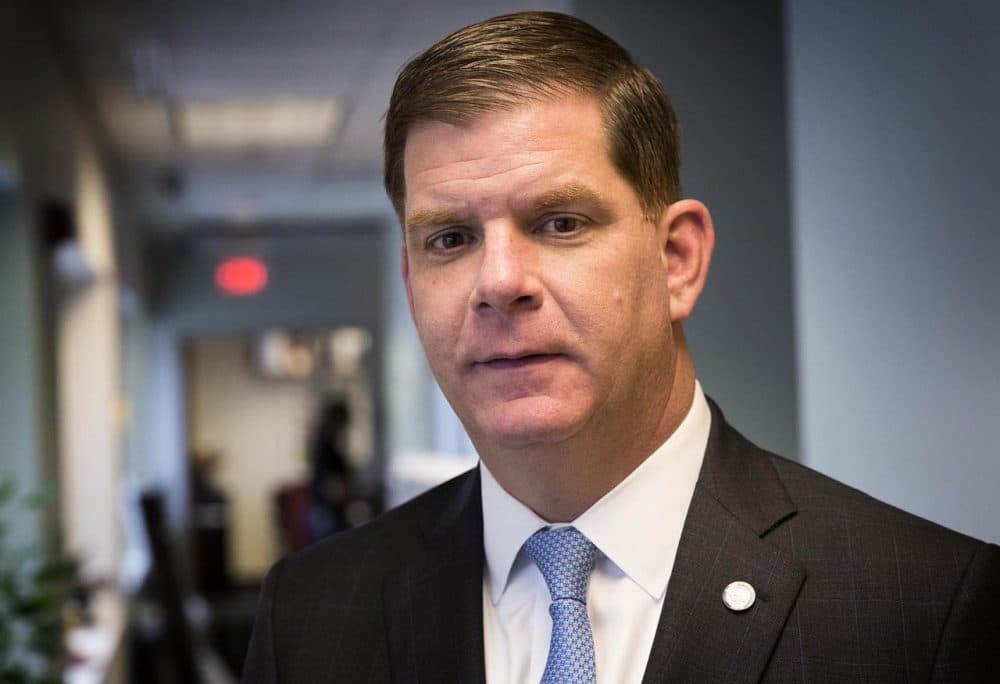 This article is more than 4 years old.
Boston Mayor Marty Walsh has traveled to Beijing to address attendees as the featured speaker at a climate summit of American and Chinese leaders.
Walsh is joining a delegation from 20 U.S. cities attending the two-day Smart Cities Climate Summit. They'll meet and connect with mayors from more than 40 Chinese cities.
Walsh said he hopes to get ideas from his Chinese counterparts.
"There's always an opportunity for learning," he said upon arriving here in Beijing. "There's some mayors here in China that are doing some interesting things that we could look [at] and see if we could implement some of that in Boston."
Walsh also touted Boston as a leader in climate change efforts.
"The last two years in the U.S. we ranked No. 1 as an energy efficient city," he added. "So we're definitely a leader in the United States and the world, I guess, so we're here to talk about that."
Austin Blackmon, Boston's chief of environment, energy and open space, is also in Beijing for the summit.
"[The Chinese are] some of the largest contributors to greenhouse gas emissions and for us to share best practices and inspire each other is going to be really important for us to achieve our goals," Blackmon said.
The mayor's trip is funded by the private foundation Bloomberg Philanthropies.
This article was originally published on June 06, 2016.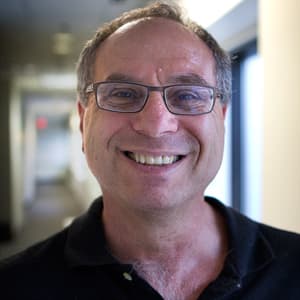 Bruce Gellerman Senior Reporter
Bruce Gellerman is an award-winning journalist and senior correspondent, frequently covering science, business, technology and the environment.