Boston Latin Headmaster: School Has Been 'Unfairly Judged'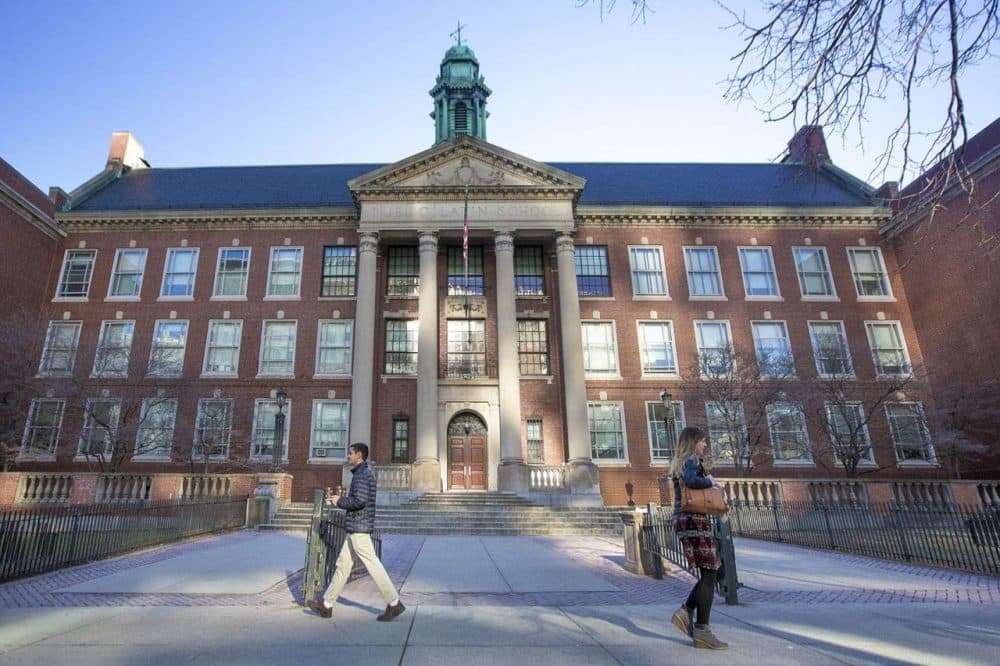 This article is more than 4 years old.
Lynne Mooney Teta, the Boston Latin School headmaster who resigned Tuesday, said the school "and our efforts here have been unfairly judged, for reasons that go well beyond the walls of BLS."
Teta made the statement in her letter of resignation to Superintendent Tommy Chang, which contains more direct language than the version she sent to the school community Tuesday. WBUR and other media organizations received the letter from a source who requested anonymity and said it came from a friend of Teta. In a statement, Boston Public Schools confirmed it was the letter Chang received but said neither BPS nor Chang would comment "on the contents of the letter, which pertains to personnel matters."
"It is unfortunate," Teta wrote, that "others outside the school continue to condemn us, denounce us and hold us responsible for district policies and practices over which the school has no control."
Darnell Williams, president and CEO of the Urban League of Eastern Massachusetts, says her resignation does not eliminate the school's racial tensions.
"Saying that the policy was handcuffing her, to me, is an inadequate response," Williams said at a press conference Wednesday. "You don't need to have a policy to do the right thing."
In her letter to Chang, Teta said Boston Latin "has made tangible progress to combat racism in our community through constructive dialogue fostered by the student body," but based her resignation "on the hope that by removing myself, the climate of tension that has permeated the school will dissipate and the focus of BLS will return to the incredibly demanding work at hand."
Teta added that the school has "redoubled our commitment to address issues of interpersonal, institutional and systemic racism. I remain proud of that record and work."
She did not return requests for comment Wednesday.
BPS' statement responding to the letter concludes: "Dr. Chang has publicly thanked Dr. Mooney Teta for her nine years of dedicated service as headmaster of Boston Latin, which has experienced numerous academic gains and student success stories under her leadership. Dr. Chang is grateful for Dr. Mooney Teta's collaborative work over the past several months to build a welcoming and inclusive climate for all students and staff at Boston Latin."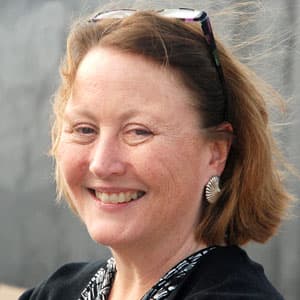 Louise Kennedy Contributor
Louise Kennedy previously worked with The ARTery and as editor of Edify.