Broad Institute Aids White House's Precision Medicine Initiative
04:38
Play
This article is more than 5 years old.
Precision medicine — treatments tailored to a person's unique traits and ailments — is the focus of a White House-led initiative that today is partnering with Cambridge's Broad Institute.
President Obama has said he hopes that initiative will one day lead to a revolution in treatments for cancer, Alzheimer's disease and more. But first begins a major data gathering process to begin collecting and sharing health care information from one million volunteers.
That's where the Broad Institute comes in. It will help build the infrastructure to share data that could lead to new treatment discoveries.
For more on the project, Dr. Sekar Kathiresan, a cardiologist and geneticist who will help lead the effort, joined WBUR's All Things Considered.
This segment aired on July 7, 2016.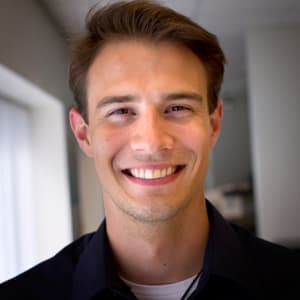 Jack Lepiarz Reporter and Anchor
Jack Lepiarz is a reporter and anchor at WBUR.