Pindell: The Significance Of Clinton And Sanders Campaigning Together In N.H.
Play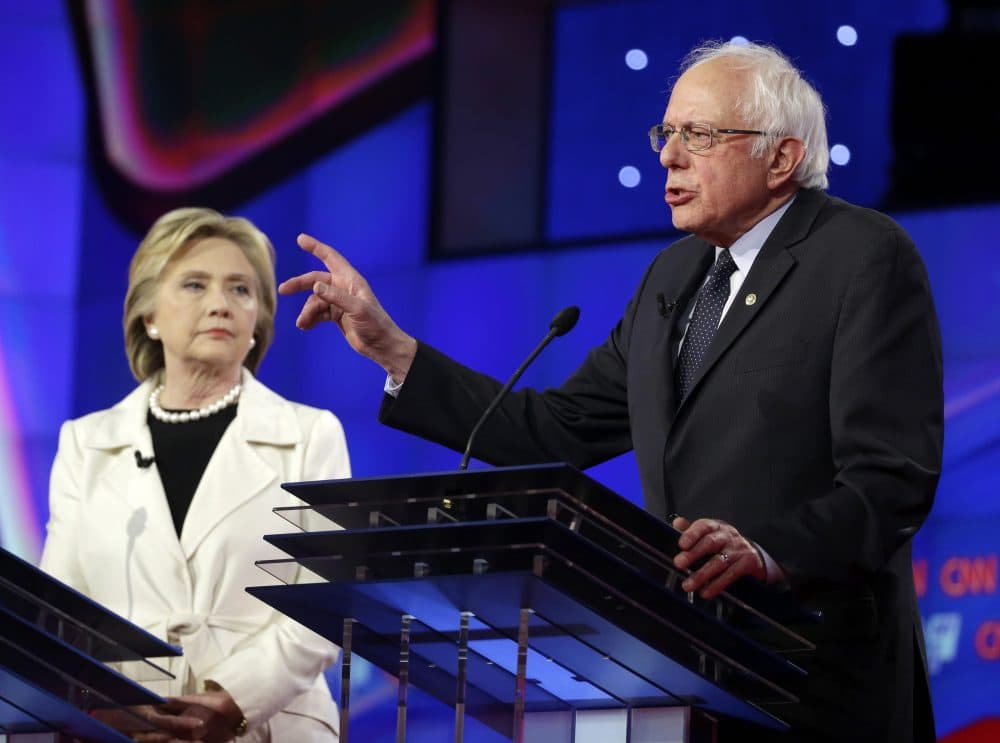 This article is more than 6 years old.
Hillary Clinton makes her return to New Hampshire this week for the first time since February. That's when she lost in a landslide to her Democratic primary opponent Bernie Sanders, who is expected to endorse her in New Hampshire on Tuesday.
Boston Globe political reporter James Pindell joined Morning Edition to discuss what this endorsement could mean for the Clinton campaign.
This segment aired on July 11, 2016.