Gov. Baker To Sign Pay Equity Bill On Monday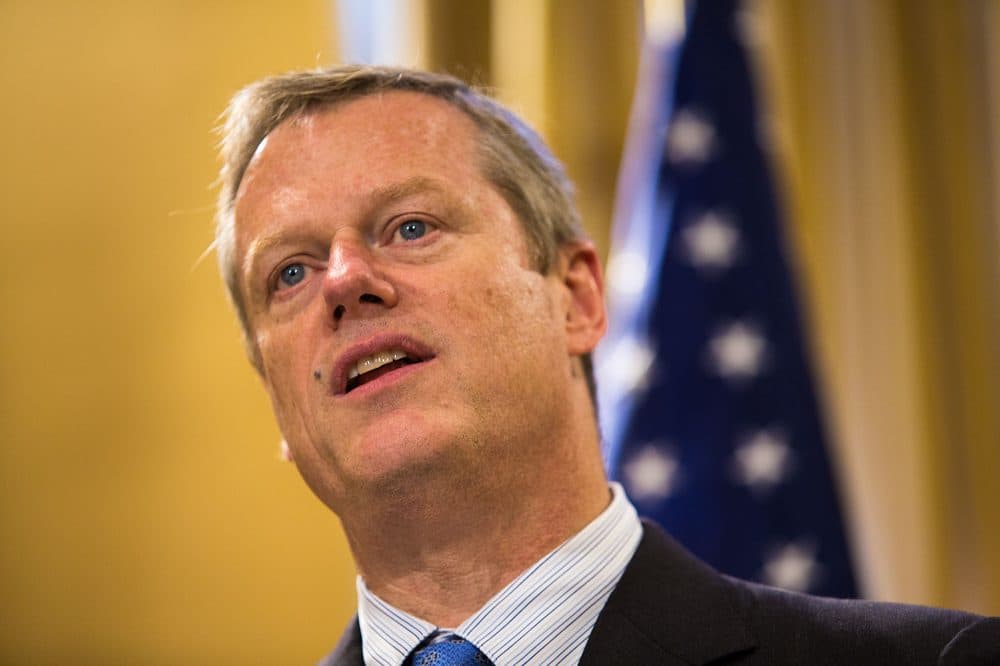 This article is more than 5 years old.
Massachusetts Gov. Charlie Baker is planning to sign a bill that would require men and women to be paid equally for comparable work.
The Republican will sign the bill during a ceremony at the State House on Monday with top Democratic legislative leaders.
The Massachusetts House and Senate unanimously approved the measure during a rare weekend session sandwiched between the Republican and Democratic national conventions.
Supporters say women are currently paid on average about 82 percent of what their male counterparts make for comparable work in Massachusetts. The bill attempts to define what constitutes comparable work.
The bill also bars employers from asking prospective workers to provide a salary history, though salary information could be offered voluntarily.
The bill's supporters say Massachusetts would be the first state to adopt that provision.