Legislative Language Aids Nashoba Valley Winery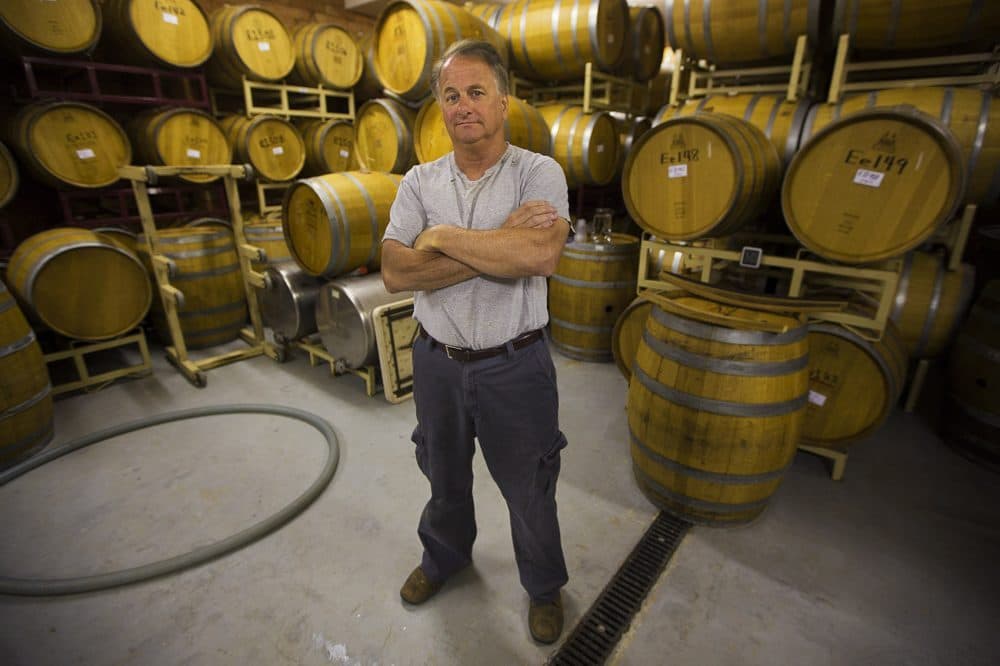 This article is more than 5 years old.
A compromise economic development bill sent to Gov. Charlie Baker during the frantic final hours of the legislative session includes a provision to aid a central Massachusetts winery.
The legislation approved late Sunday would allow the Nashoba Valley Winery in Bolton to serve alcohol at a restaurant on the premises.
The provision in the bill refers to entities with a farmer-winery license. The relevant section says a local licensing authority may grant to any person with a farmer-winery license another license to sell its alcohol for on-the-premises consumption.
In June, WBUR reported that state alcohol regulators told Nashoba that they would not be renewing its manufacturing licenses and its pouring license for a restaurant there. Nashoba's owner told WBUR the decision would put him out of business.
Amid the ensuing controversy, Gov. Charlie Baker and other state officials rallied to Nashoba's defense.
The economic development legislation passed Sunday is now on Baker's desk.